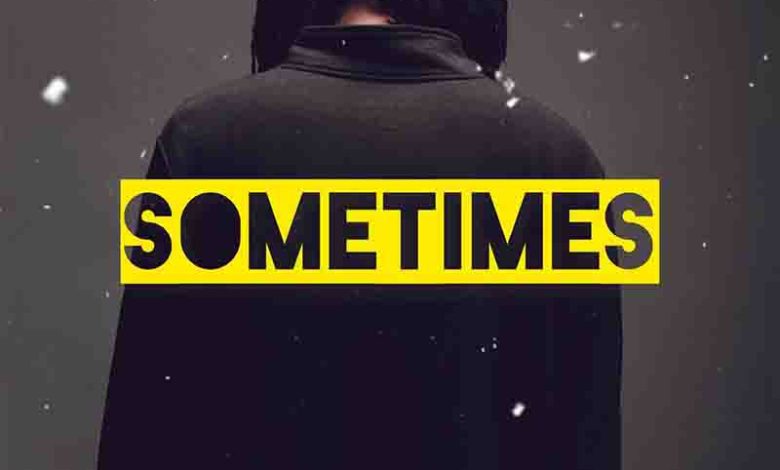 Sean Lifer, a Ghanaian musician, has made a name for himself in the music industry with his distinctive blend of Asakaa, or drill music. This developing genre has acquired appeal not just in Ghana, but also abroad, with its energetic beats and frank lyrical content engaging fans. We go into the world of Sean Lifer's music in this article, investigating his style, influences, and the latest Asakaa tracks that have taken the music scene by storm.
The rapper is recently out with his latest song called "Sometimes".
Sean Lifer, who is from Ghana, has become linked with the Asakaa music trend. This style of music, sometimes known as drill music, emerged in the streets of Accra, Ghana's capital city. Its heavy-hitting beats, trap-inspired instrumentals, and gritty vocal delivery set it apart. Asakaa music provides a platform for musicians to voice their experiences and shine attention on the issues that urban populations face.
Sean Lifer's music captures the essence of Asakaa, combining his distinct storytelling ability with captivating beats. His lyrics frequently dive into the trials and tribulations of ordinary life, engaging with audiences who can identify with the situations depicted in his songs. Sean Lifer has created a sound that is both authentic and innovative by fusing his Ghanaian roots with modern inspirations.
Do You Wish To Upload or Promote Your Song on Our Website?. Call Us 020 531 2345 or email us at Info@hitz360.com