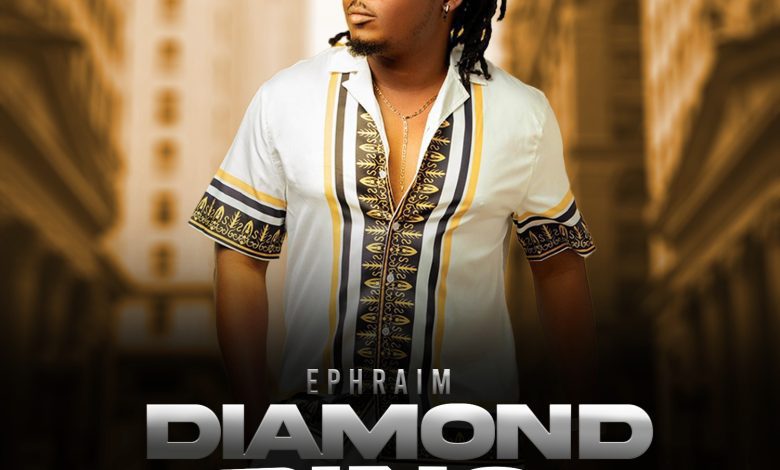 Ephraim, a Ghanaian artiste, has been making waves in the music industry with his latest release titled "Diamond Ring." This catchy and soulful track has gained significant attention not only in Ghana but also among music lovers worldwide. In this article, we delve into the essence of Ephraim's music, his background, and the inspiration behind "Diamond Ring."
Ephraim, a talented artiste hailing from Ghana, has been actively contributing to the music scene for quite some time now. With his unique blend of afrobeat, highlife, and contemporary Ghanaian sounds, he has managed to carve a niche for himself. Ephraim's music reflects the rich cultural heritage of Ghana while incorporating modern elements to create a refreshing and captivating listening experience.
"Diamond Ring" is one of Ephraim's latest releases, and it showcases his versatility as an artist. The track is a fusion of afrobeat rhythms and captivating melodies, creating an infectious groove that will have you moving to the music in no time. The lyrics of "Diamond Ring" narrate a tale of love, desire, and commitment, making it relatable to listeners from all walks of life.
Check the song out below and share your thoughts with us.
Do You Wish To Upload or Promote Your Song on Our Website?. Call Us 020 531 2345 or email us at Info@hitz360.com