Patoranking – Control Me Ft. Gyakie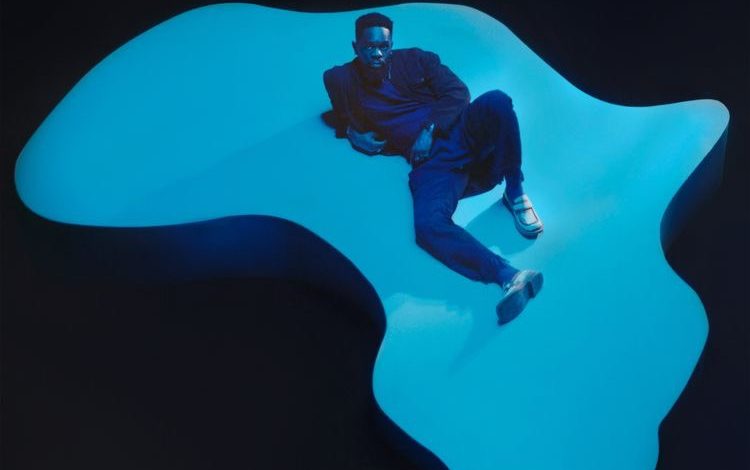 Nigerian music sensation Patoranking collaborates with popular Ghanaian songstress Gyakie to deliver a soulful track titled "Control Me." This free mp3 download, part of Patoranking's new album "World Best," is a testament to the artists' musical prowess and the magic that happens when two exceptional talents come together.
"Control Me" is a melodic masterpiece that showcases Patoranking and Gyakie's remarkable vocal abilities. The song is a harmonious blend of captivating melodies and emotive lyrics, inviting listeners to immerse themselves in its enchanting soundscape.
As part of the "World Best" album, "Control Me" represents Patoranking's dedication to delivering music that transcends borders and resonates deeply with his audience. The track not only entertains but also offers a glimpse into the emotional depth and musical artistry of the artists.
Listeners are encouraged to fully experience the heartfelt sounds of "Control Me" and share their thoughts on this harmonious collaboration. Patoranking and Gyakie's ability to convey emotions and create a beautiful musical narrative is truly remarkable, making this song a standout addition to their respective discographies.
As you revel in the melodic beauty of "Control Me," anticipate the release of Patoranking's "World Best" album, which promises to be a musical journey filled with captivating tracks that touch the heart and soul.
With "Control Me," Patoranking and Gyakie offer a glimpse into the musical excellence that awaits in the "World Best" album, promising fans and music enthusiasts an unforgettable listening experience that transcends boundaries and celebrates the power of collaboration in the world of music.
STRAM CONTROL ME ON AUDIOMACK
Do You Wish To Upload or Promote Your Song on Our Website?. Call Us 020 531 2345 or email us at Info@hitz360.com