Fancy Gadam – Boxer Ft. Pachino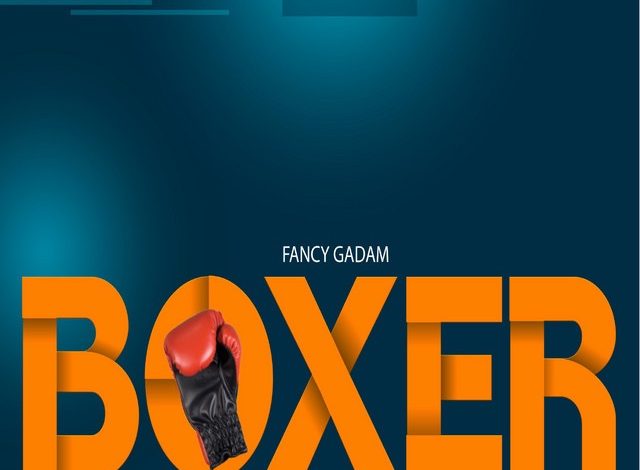 Ghanaian musical sensation, Fancy Gadam, teams up with Pachino to deliver an electrifying new track titled "Boxer." This free mp3 download offers a taste of what's to come from Fancy Gadam's highly anticipated album, "Competition." With "Boxer," the artists give listeners a glimpse into their creative prowess and musical chemistry.
"Boxer" is a dynamic composition where Fancy Gadam and Pachino's distinct styles complement each other seamlessly. The track is a melodic and rhythmic masterpiece that offers a blend of captivating beats and lyrical finesse, inviting listeners to immerse themselves in its energetic soundscape.
As a preview of the forthcoming album, "Boxer" showcases Fancy Gadam's dedication to delivering music that resonates deeply with his audience. The song not only entertains but also builds anticipation for what promises to be an exceptional musical offering in the form of "Competition."
Listeners are encouraged to dive into the captivating sounds of "Boxer" and share their thoughts on this musical collaboration. Fancy Gadam and Pachino's ability to create a track that is both catchy and resonant is truly remarkable, making this song a significant addition to their discography.
As you enjoy the musical synergy of "Boxer," keep an eye out for the release of Fancy Gadam's album, "Competition." It's clear that this artist is committed to pushing the boundaries of his craft and delivering music that leaves a lasting impact on the Ghanaian music scene.
With "Boxer," Fancy Gadam and Pachino offer a taste of the exciting music that lies ahead, promising fans and music enthusiasts an album that will captivate their hearts and minds.
Do You Wish To Upload or Promote Your Song on Our Website?. Call Us 020 531 2345 or email us at Info@hitz360.com