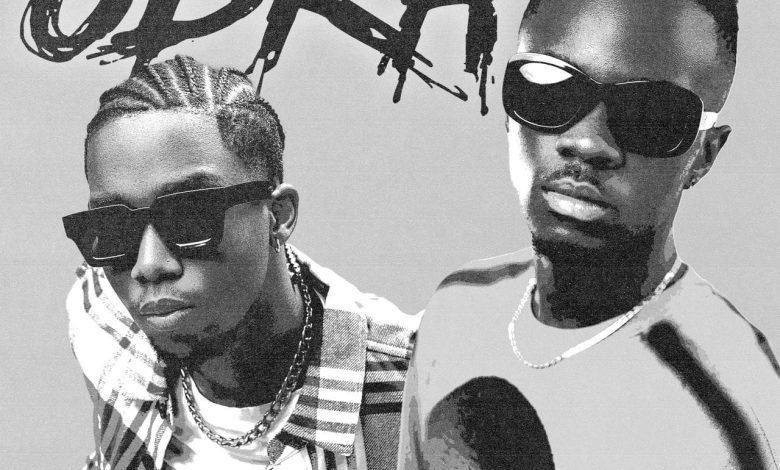 Are you in search of a captivating tune that can uplift your spirits, make you groove, or simply have you singing along whenever it graces the airwaves? If you're yearning for such a jam, then waste no time and immerse yourself in the delightful hit track "Obra" by Yaw TOG, featuring the talented South African musician Roili. "Obra" is the kind of song that effortlessly accompanies your household chores, serves as a pick-me-up during low moments, or sets the perfect atmosphere for a lively party. The title of the song, "Obra," translates to "Life" in English, encapsulating its profound meaning.
Hailing from Ghana, Yaw TOG is an accomplished rapper and an ardent enthusiast of the burgeoning Ghanaian-Drill genre. He first released the original version of this massive hit single in May 2023, and the addition of South African musician Roili to the track marks an exciting milestone in Yaw TOG's discography as an artist.
Currently, "Obra" is available in various formats, catering to different preferences. There's the Yaw TOG – Obra audio slide, which allows you to immerse yourself in the song's audio experience, and the Yaw TOG – Obra mp3 or audio, providing you with the option to download the track for offline enjoyment. The video production quality is outstanding, ensuring that you won't encounter any disappointment with a low-resolution or poorly executed visual presentation. It's an impeccably polished creation that enhances the overall experience.
Without a doubt, Yaw TOG's "Obra" is a chart-topping hit that countless people would love to include in their playlists. If you're eager to download the audio version of this infectious song, simply click the download button below for an immersive listening and downloading experience.
Believe me when I say that this song is worth indulging in, again and again. Yes, I genuinely mean it. Now, I'm curious to hear your thoughts. Do you agree that "Obra" is an absolute hit? Feel free to share your impressions with us today. In the meantime, keep reveling in the pure joy that this song brings.
Do You Wish To Upload or Promote Your Song on Our Website?. Call Us 020 531 2345 or email us at Info@hitz360.com