Wendy Shay – Habibi (Speed Up)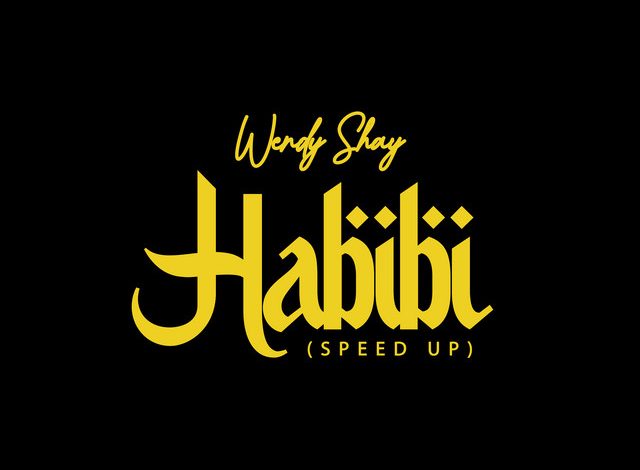 Ghanaian singer Wendy Shay has delighted her fans with the release of the Speed Up version of her hit single, "Habibi." The song, produced by Beatz Vampire, is part of her EP titled "Enigma."
The "Habibi" Speed Up version adds a fresh perspective to the original song, infusing it with an even more upbeat and energetic vibe. Wendy Shay's signature style, combined with Beatz Vampire's masterful production, results in a track that stands out on its own while staying true to the essence of the original.
Listeners are encouraged to immerse themselves in the vibrant sounds of "Habibi (Speed Up)" and experience Wendy Shay's undeniable passion for music. As the song graces the airwaves, fans eagerly anticipate her next musical endeavors.
So, take a moment to press play on the link provided below and let the music sweep you away. Share your thoughts and impressions on Wendy Shay's latest creation with us, and join in celebrating the boundless talent of this Ghanaian songstress.
Let the enchanting melodies and infectious rhythms of "Habibi (Speed Up)" leave an indelible mark on your musical journey, as Wendy Shay continues to mesmerize audiences with her remarkable artistry.
Do You Wish To Upload or Promote Your Song on Our Website?. Call Us 020 531 2345 or email us at Info@hitz360.com