Top African Movies Indomie Generation Have No Idea About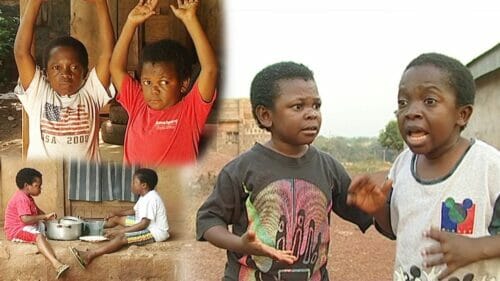 Top African Movies Indomie Generation Have No Idea About. Today when we mention African movies everyone will throw their memories on those of this Era. The spotlight will always be on updated Actors and Actresses such as Jackie Appiah, Majid Micheal, Van Vicker, Desmond Elliot, and the crop of new actors and actresses.
Things were pretty different from the 90s and 2000s. Back then actors weren't that much into popularity because modern-day social media was nowhere to be found. Movies however were very popular. Actors will be named by their best role played whiles movies always remained great for their thrills.
Let's take a look at a couple of popular African movies back then. These movies are classics and will forever remain in the memory of the 90s born. To them these movies are undisputed and no other comes to close to them. Let's take a look.
Gurdain Angel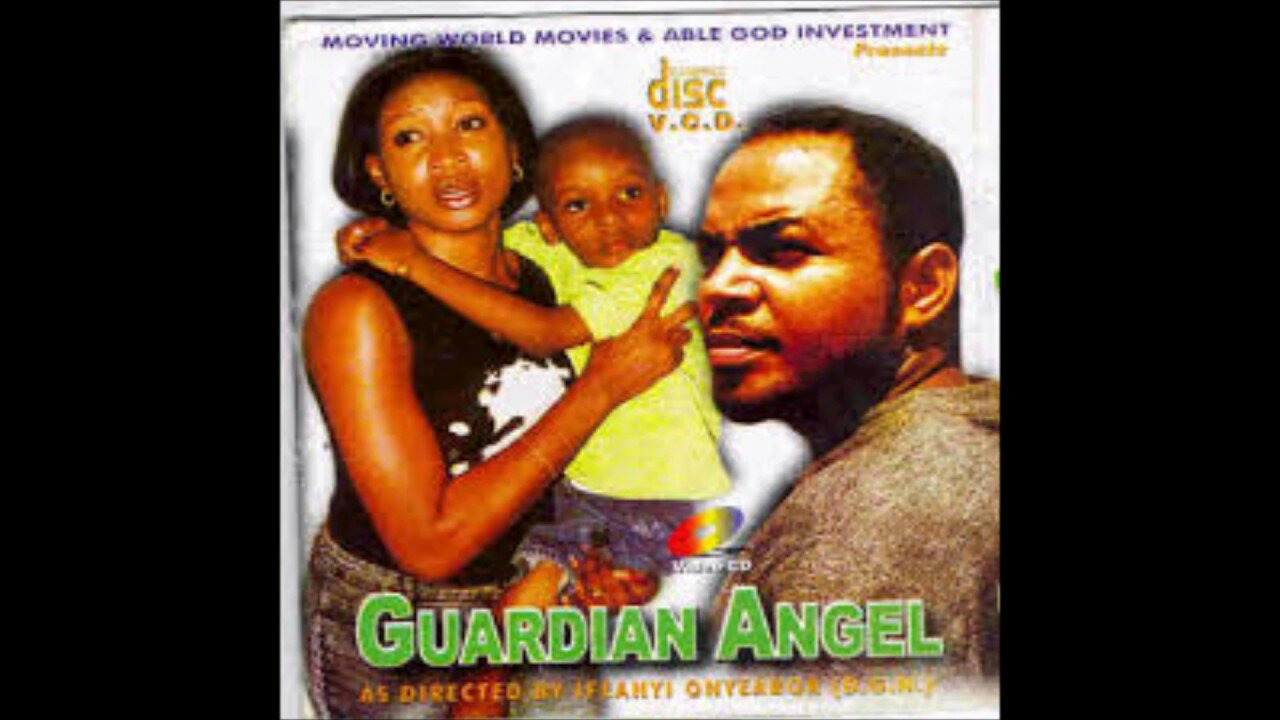 This action-packed movie starring Ramsey Noah was the real deal back then. A young boy who was deaf and dump hits the streets running away from the man who murdered his parents and fortunately bumps into his Gurdain Angel who went against all odds to protect him and avenge his parent's death.
Issakaba

Issakaba is a 2000 Nigerian movie that was directed by Lancelot Oduwa Imasuen. It involves community vigilante boys fighting against criminality like armed robbery and murder cases that put fear and panic in the community
The Issakaba boys led by Ebube had to fight against armed robbers who terrorize their society. The armed robbers possess certain juju powers that they use in their robbery activities. Because of this, Ebube and his team of Issakaba boys have also acquired powers that enable them to fight against robbery. The movie is full of action, horror, and drama.
Aki Na Ukwa
Aki na Ukwa is a 2002 Nigerian family comedy film directed by Amayo Uzo Philips and starring Osita Iheme and Chinedu Ikedieze. The film launched the acting careers of the two actors.
Two brothers cause complete chaos at their home, in their school, and basically in their whole village.
Karishika
Karishika is a 1996 Nigerian horror film whereby a girl "Karishika" who has been sent by Lucifer to the world to come and kill, destroy and tempt people in order to increase the population in hell.
To be honest this one scared us to death. You either end up under your bed or inside a million blankets.
Billionaires Club

Billionaire's Club is a Nigerian movie directed by Afam Okereke released in 2003. The movie involves men who operate in a secret society and they have occult powers that they use to manipulate people to make blood money.
This one was the definition of scary. You will always fear Peter Edochi for this.
Diabolo

Diabolo (1992) is a Ghanaian classic movie that tells a story of a man who has the power to transform into a serpent. He uses this power to sexually assault and kill women, mostly prostitutes. This role was played by Bob Smith Jnr, now referred to as Diabolo Man or Snake Man in the acting circles.
My Mother's Heart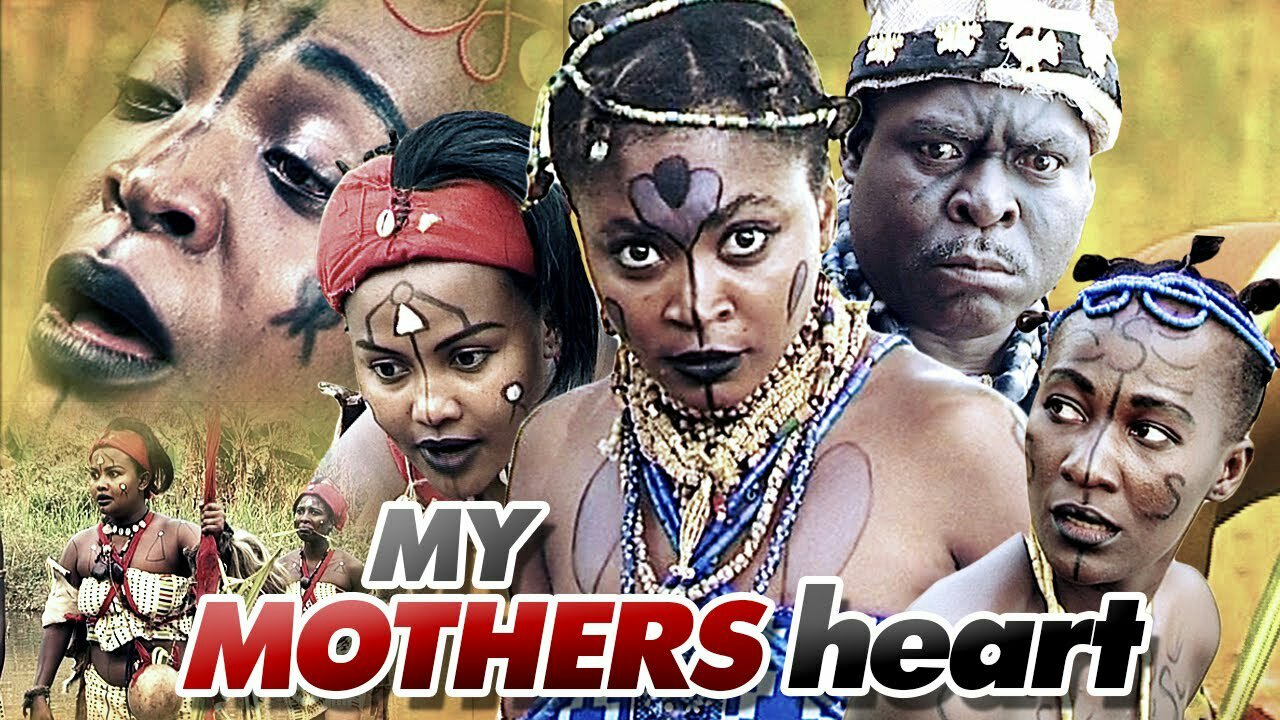 This epic African drama starring the late Suzy Williams and Kofi Adjorolo was a masterpiece. Perhaps the greatest.
Egg Of Life
Another masterclass movie. Over here the prince of a great kingdom gets his soul trapped in a spiritual realm. To be able to reclaim his soul back, the king sends several maidens to the evil forest promising whoever returns with the egg containing the Prince's soul to become the Queen and marry the handsome prince.
Which of these was your favorite?