The Definitive Guide to YouTube Success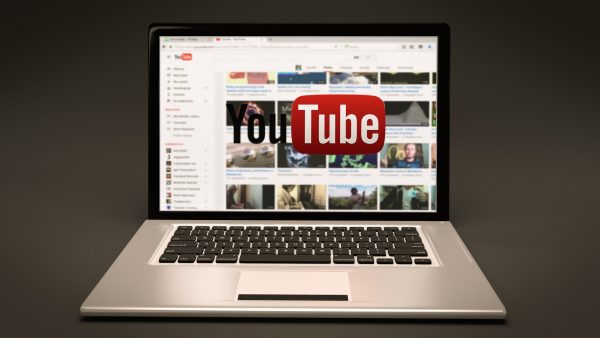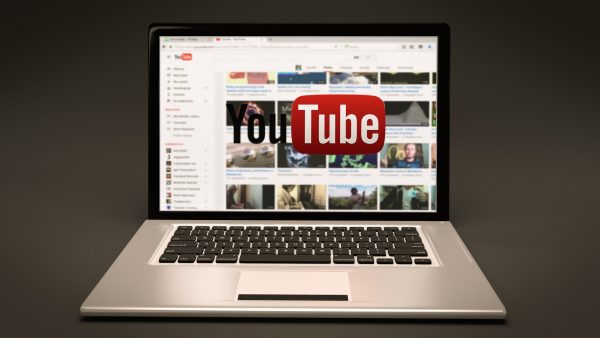 Regardless of your experience level, you can learn a lot from other YouTubers, whether you're just getting started or already have a sizable following. Millions of followers aren't easy to come by.
Many content creators learned the art of gaining followers over time with hard work. If you start Youtube for the first time, you might wonder how to be a successful YouTuber. Well, in this guide, you will learn how to gain success as a Youtuber.
Target Right Audience
The majority of people who start their channels do not know their niche. You might be putting your career at risk with that approach.
Be sure to do your homework before choosing a particular field. Select the Audience and the keywords you want to target so your videos are more likely to get engagement.
Have Patience
Have you ever thought of becoming rich overnight through Youtube? You can't get that deal overnight. It would help if you had a lot of patience to navigate YouTube's competitive platform.
Being so focused and patient on YouTube is no easy task. But being patient is the only way to get success on Youtube. Instead of creating viral videos, create content that users enjoy watching.
YouTube is frequently accessed by people searching for videos showing how videos can go viral and become rich. Before uploading videos on your channel, do keyword research and write well-researched titles, descriptions, and tags.
Know Your Competition
The keywords you're targeting are likely to be found in other videos on YouTube. Learn what your competition is doing and develop strategies to outdo them.
Researching keywords is also an important part of this process. It would help if you didn't ignore opportunities that your competitors aren't utilizing.
There might be keywords that are more popular than could be easier to rank than your original keywords? Using long-tail keywords to target specific questions that viewers might have might be helpful.
Research Keywords
As previously mentioned, keyword research is also very vital for Youtube. Find out what searches are popular in your area with YouTube's Keyword Tool.
As important as optimizing your blog or website for search is optimizing your digital media content for search. It is imperative that you are strategic, conduct suitable research, and know your target audience.
As you can locate YouTube videos in Google's search results, it may be worth researching your Google keywords along with your YouTube keyword research.
Use Social Media
More people will see your video if you have established and relevant social media accounts. If you want your video to get more qualified traffic, your friend's usage history should be relevant to the topic.
Digg, Twitter, and StumbleUpon are some of the popular video-sharing sites that you can try. Thanks to the integration of Google+ into YouTube, it's now easier than ever to connect with people who may enjoy your content.
Whenever you post your finished product, keep your usual SEO practices in mind. Make sure you include the targeted keywords in all relevant fields.
Do You Wish To Upload or Promote Your Song on Our Website?. Call Us 020 531 2345 or email us at [email protected]