4 Simple ways to make money from your Internet Bundle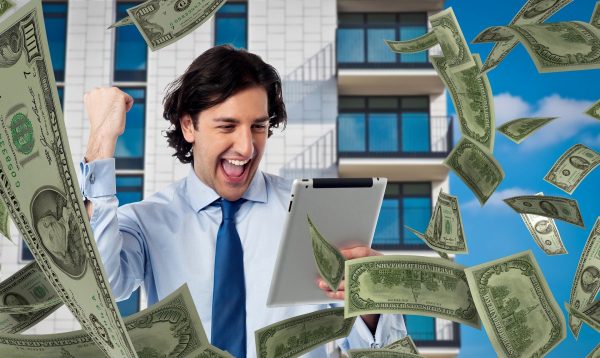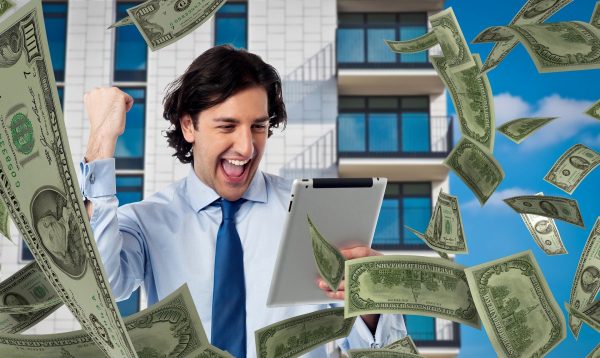 You want to make money, don't you? , or do you require guidance on how to start your own business? You've come to the right place because we've got your back. We're here today to show you how to make extra money from the data bundle you subscribe to on a daily, weekly, or monthly basis.
The rate of unemployment has gradually increased and it is as a result of civilians waiting on the Government to provide them jobs. The youth in recent times spend lot of their time on social media following unnecessary trends that earns them nothing at the end of the day. There are so many ways you can make profit from the internet bundles you purchase.
Hitz360 has compiled four legitimate ways for you to become wealthy and famous while working from home and utilizing your internet bundle subscriptions.
1. Make money by owning a blog
Blogging as at 2021 is not just a hubby but something that can actually fetch you loads of money. Being a blogger isn't the easiest way but the interesting part is anyone can do it. In starting a blog, one can choose to start from free blogging platforms which is best for casual bloggers or people who are not ready to make enough from blogging. The free platforms come with several limitations and sometimes it feels difficult to even place affiliate links on it.
Recommended platforms
• WordPress
• Blogger
• Medium
• Wix
• Joomla
With the above mentioned platforms, before you can have total control over designing and customization one needs to purchase a domain name and a suitable webhosting where some companies sells from $1.
You can drive traffic to it by promoting the blog on social media. This can be done by creating outlets with your brand name to at least get your blog credibility. Articles from your blog can be shared to these social media pages to attract traffic to your blog. You should also target viral content by creating controversial or highly talked-about topics, social media trends and many others. This can generate you some couple of traffic and earnings.
After setting up a blog, one can make good money by using affiliate marketing on your blog. All the popular online stores like Amazon, Apple and etc have affiliate programs where you can head onto their websites to apply.
You can also add a banner advert to your website as a more visual way of advertising. Banner ads includes CPC which means you will be paid for every visitor who clicks on the advert and CPM which means cost per thousand impressions on the advert.
Joining Google AdSense is one of the best way to monetize your blog.
2. Become an Instagram or Twitter Influencer
People with huge instagram followers are used by big companies to promote their business. There are many platforms where you can apply for this position if you truly believe to have quite huge numbers on social media. Starting an instagram account is very simple but it takes time and before you can make a huge following one has to stick to it. Once you start making the numbers, you will have to search for paid opportunities example by doing affiliate works by confronting the brands you would want to hype. But in all you to get a good and active followers.
People are also making some good monies on TikTok.
3. Make money by taking online surveys
Taking surveys online is one of the ways you can choose to make money. It sometimes pays off huge amount and at times it doesn't. It is easy to register with a site and start taking surveys. Example includes Swagbucks and Survey Junkie. The time they pay you depends on the website and how dedicated you were. To some sites, they allow you to cash out when you hit a certain threshold. Most websites have a minimum age requirement, which ranges from 13 to 18.
4. Make money by testing apps and websites
One of the easiest ways to make money online is to test websites and apps. You can make money on Usertesting.com by sharing your thoughts on how good an app or website served you or not. Just a short test and you are good to go. From here you will be paid up to $10 per 20 minutes test that includes recording and answering given questions. Applicant may need to have a paypal account in other to receive payment. And you need to be atleast 18 years. You also needs to have computer, internet connection, and microphone. Mobile app testers may need an android or IOS phone to participate.
Do You Wish To Upload or Promote Your Song on Our Website?. Call Us 020 531 2345 or email us at Info@hitz360.com