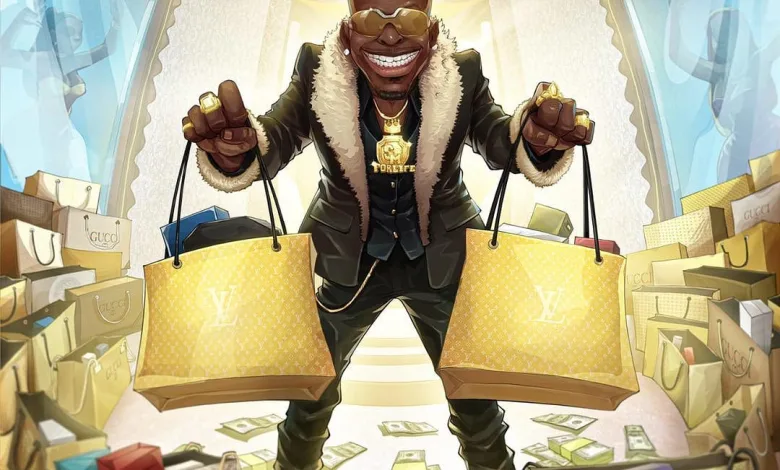 The talented artist Wale from Ghana just dropped a new catchy song called "Shatta Wale-Designer," and it's becoming a favorite for many. The song was officially released on November 15, 2023, with its video posted on YouTube the same day. Brace yourself let us enjoy this new banger.
You can find "Shatta Wale – Designer" in both mp3 and video formats. The video quality is excellent, and if you're a fan of Shatta Wale's other songs, you'll definitely enjoy this one too.
Wale, known for his afro-beat and dancehall style, gives "Designer" a unique amapiano touch. The song, like his others, reinforces Wale's reputation as the dancehall king.
The official audio mp3 of the song runs for an engaging two minutes and twenty-four seconds (2:24). What sets this piece apart is Wale's ability to articulate a compelling message within this concise timeframe.
Wale owns the record label SM For Lyf Records and is the leader of the Shatta Movement Empire.
Shatta Wale – Designer mp3 Download
If you want to download the mp3 version of "Shatta Wale-Designer," you can click the "Download mp3" button below. The song's lyrics and beats are not only entertaining but also informative. Feel free to share your thoughts with us after downloading.