Maccasio – Tabra (Helper)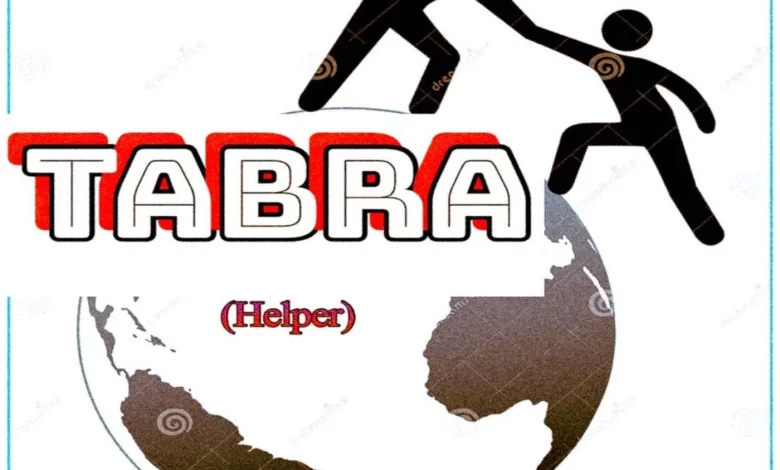 Ghanaian talented rapper from the North – Maccasio drops a new song called "Tabra". The title translates as "Helper". The song was released today 15, November 2023 and it has already caught the hearts of music enthusiasts.
The song is released in both audio and video video formats. It is your choice to choose between Maccasio – Tabra audio mp3 or audio slide download. Tabra by Maccasio is a great song and you won't be disappointed after listening to it.
The theme of the song was delivered on an amapiano beat. As you will notice when you listen and download the jam, this song is no exception to the vibe.
The song's official audio mp3 length is three minutes and forty-six seconds (3:46). The range is astounding because he clearly articulates the message in this time limit.
Maccasio has a record label known as Zorla Music and this song was released exclusively under it.
Maccasio – Tabra (Helper) mp3 Download
The lyrical genius has released a jam that has appealing lyrics. The lyrics and beats create such a good vibe that will trigger you to download the audio format of the banger. The tune is not only entertaining but also informative as well. To download the audio format of the song, use the download button below and share.
Do You Wish To Upload or Promote Your Song on Our Website?. Call Us 020 531 2345 or email us at [email protected]