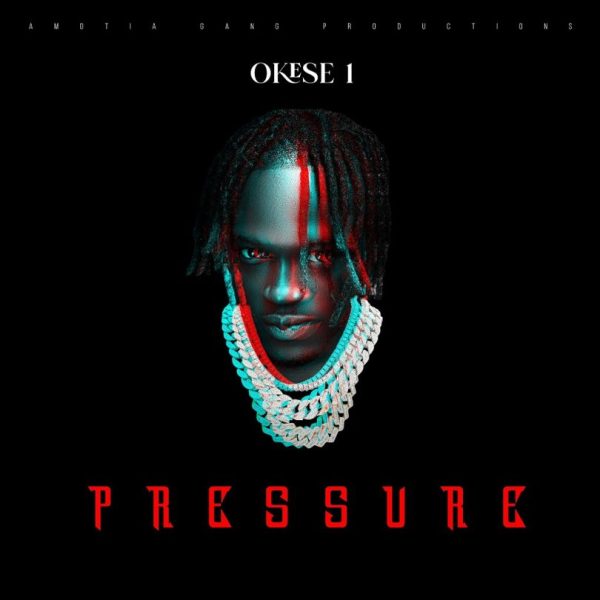 Okese1, the multi-talented Ghanaian rapper and entrepreneur, is back with a brand new track titled "Pressure." This song is part of his 2023 project, the "Pressure Extended Play," and it's set to captivate fans around the world.

With his unique style and lyrical prowess, Okese1 has been making waves in the Ghanaian music scene. "Pressure" is a testament to his ability to craft catchy hooks and deliver impactful verses that resonate with his audience.

The song explores themes of ambition, hustle, and the pressures that come with chasing success in the music industry. Okese1's storytelling abilities shine through as he shares his personal journey and experiences with his fans.

The production of "Pressure" is top-notch, with a blend of captivating beats and melodies that make it an instant hit. Okese1's confident delivery and dynamic flow add to the overall appeal of the track.

As an artist and entrepreneur, Okese1 continues to make strides in his career, and "Pressure" is a reflection of his dedication to his craft. It's a song that not only entertains but also motivates and inspires listeners to keep pushing forward despite the challenges they may face.

With "Pressure," Okese1 cements his position as one of Ghana's rising stars in the music industry. This track is a must-listen for fans of hip-hop and Afrobeat and showcases Okese1's potential to make a significant impact on the global music scene in the coming years.
Do You Wish To Upload or Promote Your Song on Our Website?. Call Us 020 531 2345 or email us at [email protected]