Magnom – All Eyes on me Ft. Mathieu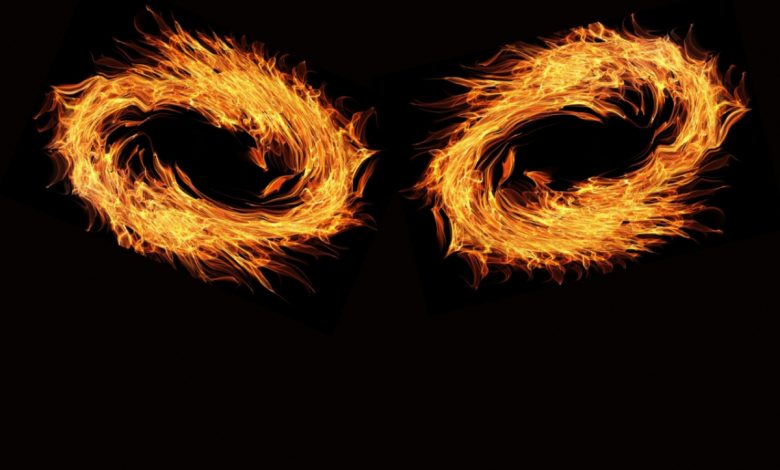 Ghanaian music producer and singer Magnom joins forces with the talented Mathieu in their latest collaborative track, "All Eyes on Me." This magnetic song draws listeners into its captivating aura, highlighting Magnom's versatility as both a producer and a singer.
The synergy between Magnom and Mathieu creates a musical experience that's bound to captivate and deeply resonate with their dedicated fans. Immerse yourself in the irresistible rhythms and melodies of "All Eyes on Me" as these two artists continue to leave an indelible mark on the vibrant Ghanaian music scene.
Do You Wish To Upload or Promote Your Song on Our Website?. Call Us 020 531 2345 or email us at Info@hitz360.com