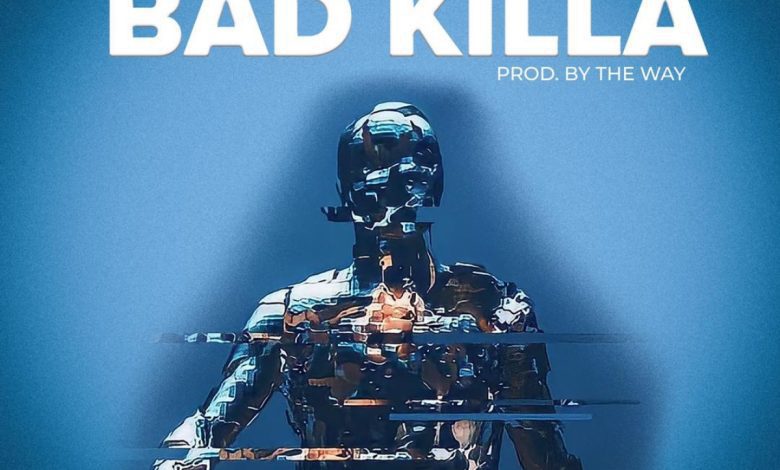 Ghanaian musician Lezzon delivers a fresh and compelling track titled "Bad Killa," with a free mp3 download produced by TheWay. In this song, Lezzon shares his personal journey and the challenges he faces as he strives to succeed in the music industry. He candidly expresses how he encounters betrayal and obstacles from those around him.
"Bad Killa" serves as a raw and heartfelt reflection of the artist's experiences, inviting listeners to connect with the emotions and narrative woven into the lyrics. Lezzon's sincerity and dedication to his craft shine through in this release, making it a notable addition to his body of work.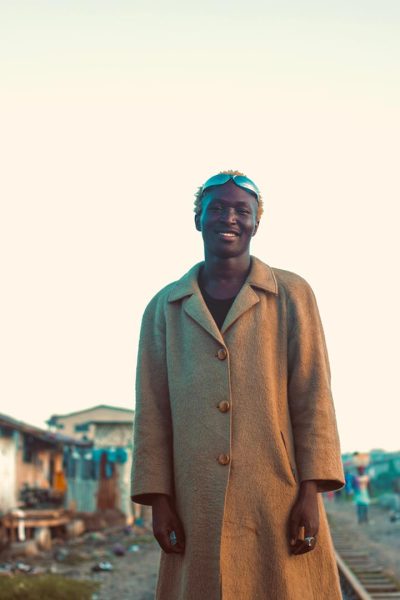 As you immerse yourself in the evocative sounds of "Bad Killa," take a moment to appreciate Lezzon's authenticity and his ability to convey his story through music. Share your thoughts on this compelling track, as it offers a glimpse into the artist's journey and the hurdles he faces on his path to success.
Do You Wish To Upload or Promote Your Song on Our Website?. Call Us 020 531 2345 or email us at Info@hitz360.com