Money farmer – Wo Da Nda Ft. Abebe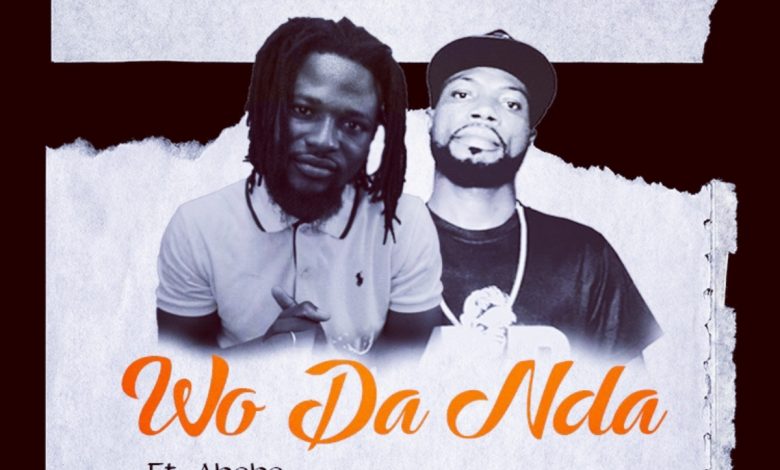 In the track "Wo Da Nda," Money Farmer collaborates with Abebe in a musical partnership that's set to ignite the airwaves. Produced by Abedon beat, this song promises a dynamic fusion of talents and captivating beats that will surely get listeners grooving. "Wo Da Nda" invites you to immerse yourself in its infectious rhythms and melodies, showcasing the artists' dedication to delivering a memorable musical experience.
Stay tuned for a vibrant and exciting journey as Money Farmer and Abebe come together to make their mark in the music scene.
Do You Wish To Upload or Promote Your Song on Our Website?. Call Us 020 531 2345 or email us at Info@hitz360.com