Kweku Smoke – Point & Kill Ft. Oseikrom Sikanii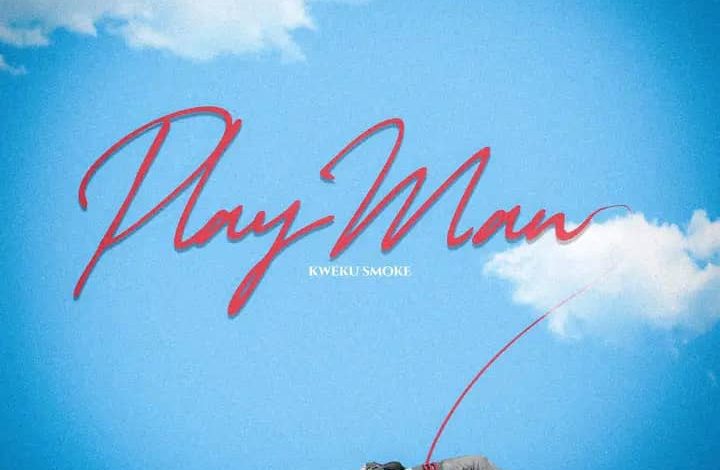 Gifted and dynamic, Ghanaian rapper Kweku Smoke graces the scene once again with a brand new and exhilarating track titled "Point & Kill." This fresh release features a collaboration with the equally talented Oseikrom Sikanii, adding an extra layer of excitement to the musical journey. This vibrant track is proudly taken from Kweku Smoke's latest EP, aptly titled "Play Man."
"Point & Kill" showcases Kweku Smoke's lyrical prowess and charismatic delivery, a testament to his skillful artistry that has earned him a dedicated fanbase. With Oseikrom Sikanii's distinctive contribution, the track becomes an explosive fusion of talents, setting the stage for an unforgettable sonic experience.
Housed within the framework of the EP "Play Man," "Point & Kill" emerges as a standout track that reflects Kweku Smoke's creative direction and artistic growth. The synergy between the artists ignites a spark that resonates through every beat and lyric, capturing the essence of their musical synergy.
Listeners are invited to dive into the infectious rhythms of "Point & Kill" and to embrace the rich narratives woven into the song. The collaboration between Kweku Smoke and Oseikrom Sikanii not only showcases their individual strengths but also underlines their collective ability to create music that strikes a chord with audiences.
As you immerse yourself in the pulsating energy of "Point & Kill," remember to seize the opportunity to download the mp3 and carry the musical magic with you. Kweku Smoke's dedication to his craft shines through, as does his commitment to delivering songs that leave a lasting imprint on the ears and hearts of listeners.
With "Point & Kill," Kweku Smoke and Oseikrom Sikanii propel themselves to the forefront of the Ghanaian music scene, leaving no doubt that their collaboration is a force to be reckoned with. As you enjoy this track, anticipate more exceptional creations from these artists as they continue to define the ever-evolving landscape of contemporary music.
Do You Wish To Upload or Promote Your Song on Our Website?. Call Us 020 531 2345 or email us at Info@hitz360.com