GMS Deezy Readies Debut Mixtape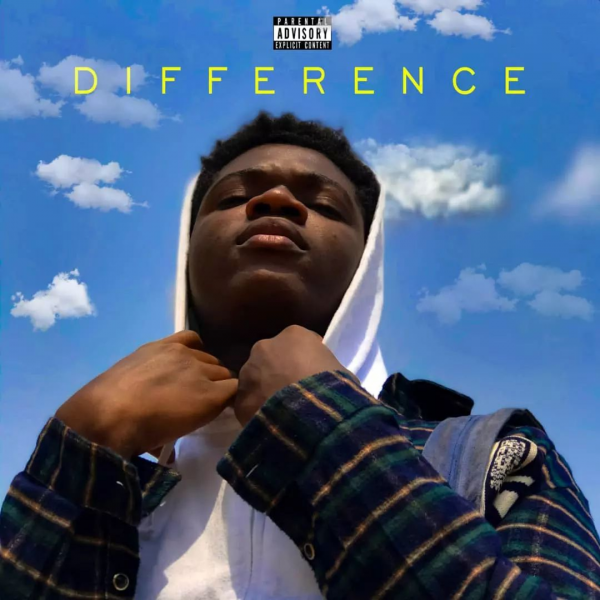 GMS Deezy Readies Debut Mixtape. Ghanaian teen sensation GMS Deezy is finally preparing his debut project after graduating from St Augustine College in Cape Coast in 2021. The 19-year-old rapper made a name for himself with the release of "Need I Say More" which went viral and catapulted him into the spotlight.
Deezy followed up "Need I say more" with "Active" and "Get lit" before revealing that he's working on a new project. With the passage of time, Deezy took the first steps toward the upcoming project by releasing Deez Hoez, a highly toxic lead single that set the tone for the EP in the works. He made the final announcement about the Mixtape a few weeks later, unveiling the official cover art and tracklist, as well as the mixtape's title.
Deezy hasn't said much about the project since revealing the cover art and tracklist for the "DIFFERENCE" EP, presumably because he's focused on getting it ready for its March 1st release. So far, all he's said is that he appreciates everyone's support as he prepares his first project. On March 1, 2022, the difference will be out
https://www.instagram.com/p/CZzQMOnsuBB/?utm_source=ig_web_copy_link