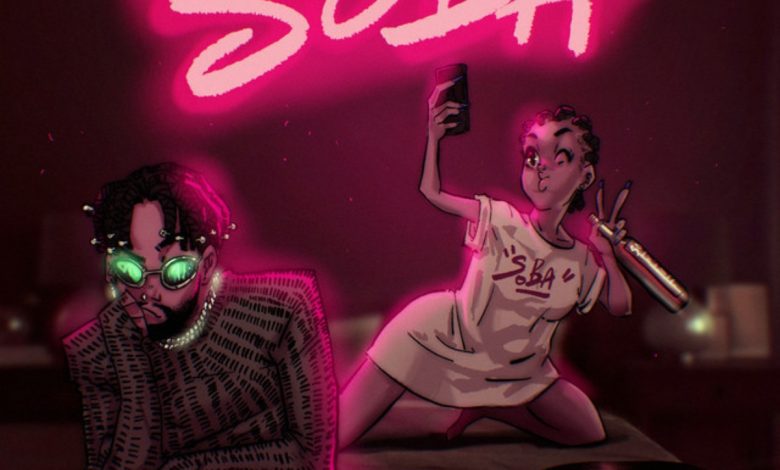 Ghana's rap scene receives a dynamic resurgence as the talented rapper E.L makes his return with a fresh offering titled "Soba." This track isn't just a song; it's a manifestation of E.L's lyrical prowess and his ability to captivate audiences with his unique style.
As the beats of "Soba" reverberate, E.L's distinctive voice takes center stage, weaving a narrative that engages listeners. The track's title suggests a theme of strength and determination, a sentiment that resonates through E.L's verses.
With every lyric, E.L showcases his ability to craft intricate wordplay and deliver verses that command attention. "Soba" is a musical journey that invites listeners to delve into E.L's perspective, exploring the layers of his storytelling and lyrical finesse.
Through "Soba," E.L offers a glimpse into his artistic evolution and his commitment to delivering music that resonates deeply. The track's infectious rhythm and E.L's signature flow create an auditory experience that's both energizing and thought-provoking.
As you immerse yourself in the verses of "Soba," let E.L's artistry envelop you. Allow the beats and the lyrical delivery to paint a picture of resilience and determination. E.L's return is a reminder of the impact that his music has had on Ghana's rap landscape, and "Soba" continues that legacy by adding to his repertoire of captivating tracks.
Do You Wish To Upload or Promote Your Song on Our Website?. Call Us 020 531 2345 or email us at Info@hitz360.com