Daddy Lumba – Nya Abotare Na Twen Awurade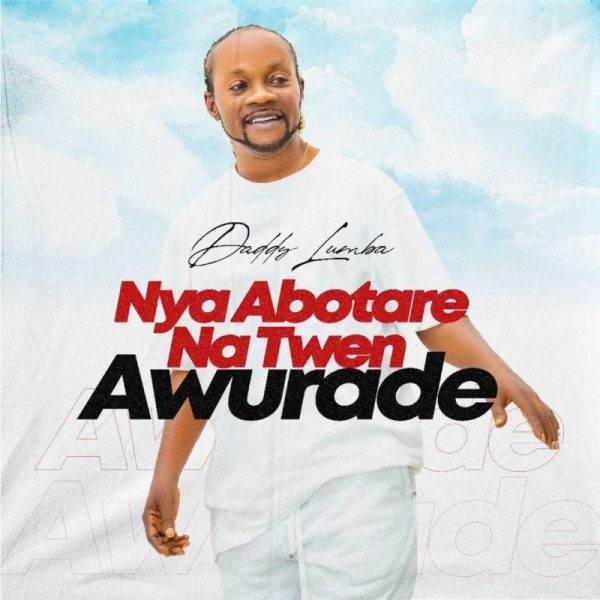 Daddy Lumba, a legendary figure in Ghana's music industry, has released a highly anticipated track titled "Nya Abotare Na Twen Awurade." With a career spanning several decades, Daddy Lumba continues to be a revered artist in the country.
The title of the song, "Nya Abotare Na Twen Awurade," suggests themes of faith, spirituality, and guidance from a higher power. Daddy Lumba's music often carries meaningful messages, making his songs not only enjoyable to listen to but also thought-provoking.
As one of the most influential highlife musicians in Ghana, Daddy Lumba has a dedicated fan base that spans generations. His ability to combine beautiful melodies with deep, resonant lyrics has made him a beloved figure in the Ghanaian music scene.
The track showcases Daddy Lumba's distinct vocals and musical prowess, creating a captivating listening experience. It's a reminder of his enduring talent and the mark he has left on the Ghanaian music landscape.
For fans of highlife music, Daddy Lumba's "Nya Abotare Na Twen Awurade" is a valuable addition to his extensive discography. The song carries on his legacy as a prominent artist in Ghana, and it's sure to be cherished by both long-time fans and new listeners.
As you listen to this track, take in the heartfelt lyrics, appreciate the melody, and allow Daddy Lumba's music to resonate with your soul. Enjoy the song and share it with fellow music enthusiasts to celebrate the artistry of this Ghanaian legend.
Do You Wish To Upload or Promote Your Song on Our Website?. Call Us 020 531 2345 or email us at [email protected]