Medikal And Sweet Ex Sister Deborah Set To Release A New Song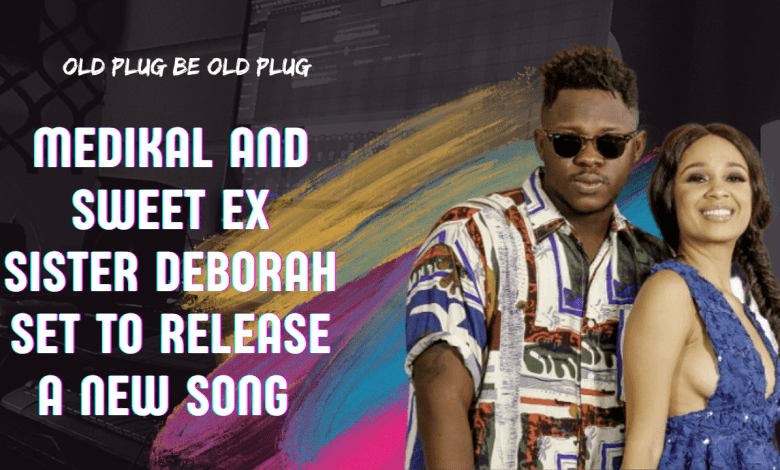 Medikal And Sweet Ex Sister Deborah Set To Release A New Song and the news just can't break yet because we are all afraid Madam Fela will see it and get angry and we might not even get to hear the song. From checks on the various social media handles of the poof poof swag king kong, Bra Frimpong whatever whatever beyond control chairman ( or is it El chairmano?).
Everything has been clarified and confirmed about the upcoming song of Medikal And Sweet Ex Sister Deborah hence we can all attest that our former hottest celebrity couples are somewhat back but not the kind of back you may be thinking as in back together but we can always assure you that an old plug will always be an old plug.
A song collaboration seems to be the only time we will be seeing Medikal And Sweet Ex Sister Deborah who is populary known as the self-acclaimed African mermaid and Ghana Jollof ambassador back again and be rest assured this is a purely back-to-business kind of back unless there is something going on behind closed doors which of course I won't hesitate to report if given the gist.
Whiles everyone seems surprised and dishing out questions like is Madam Fela aware? is she okay with that? and co, I will humbly remind everyone to mind their business and wait for the song just like I'm also patiently waiting because for a fact I know it is going to be fire. I know because those two got that chemistry, biology, and or should I say physics to cook an extraordinary banger and yes they have done it before with too risky.
One kalypo, Two biscuits keeps ringing in my head every time the song comes up and it's not like I can afford kalypo in this hard economy but I will confess that the song was the real deal. Now imagine having another one from them, especially with the controversy that surrounded their breakup and all. But at the same time, we could learn some maturity from the two for how well they handled their business out there as ex-lovers and even coming this far to reunite on a song that we are all patiently waiting for.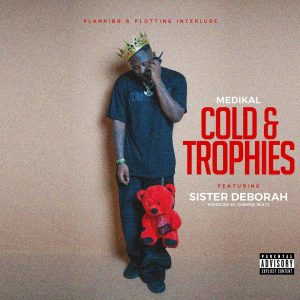 Do You Wish To Upload or Promote Your Song on Our Website?. Call Us 020 531 2345 or email us at Info@hitz360.com