Cina Soul – For Times We Lost (Full EP)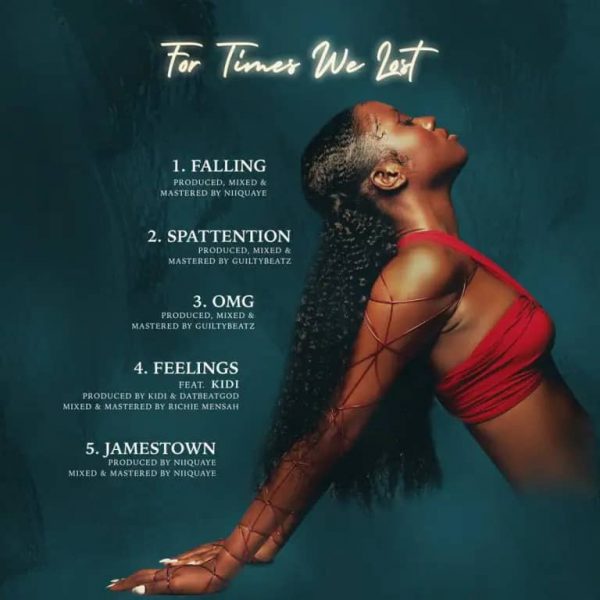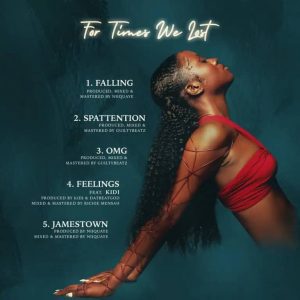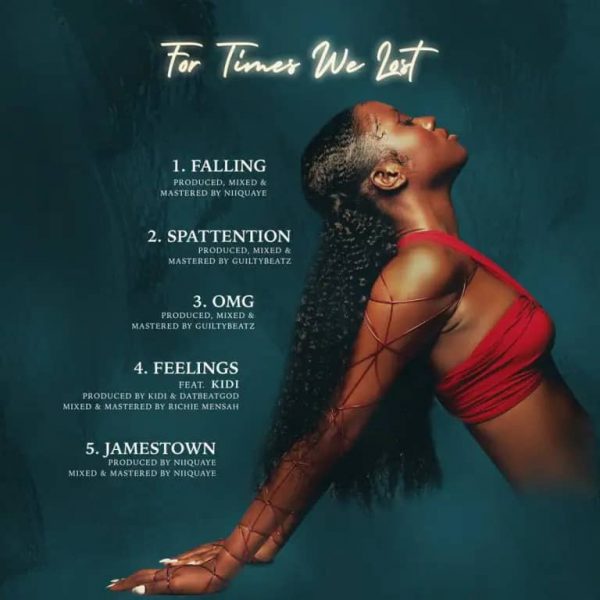 Multi-talented Ghanaian female vocalist and songwriter, Cina Soul ends the month with this amazing 5-track body of work captioned "For Times We Lost" EP.
This project contains mind-blowing records which features only KiDi, Lynx Entertainment superstar. 'For Times We Lost' is a great piece of music you will want to add to your playlist and play endlessly.
For Times We Lost Ep Tracks List Below:
1. Cina Soul – Falling (Prod. By Nii Quaye)DOWNLOAD MP3
2. Cina Soul – Spattention (Space & Attention)DOWNLOAD MP3
3. Cina Soul – OMG (Prod. By Guilty Beatz)DOWNLOAD MP3
4. Cina Soul – Feelings ft. KiDiDOWNLOAD MP3
5. Cina Soul – Jamestown (Prod. By Nii Quaye)DOWNLOAD MP3