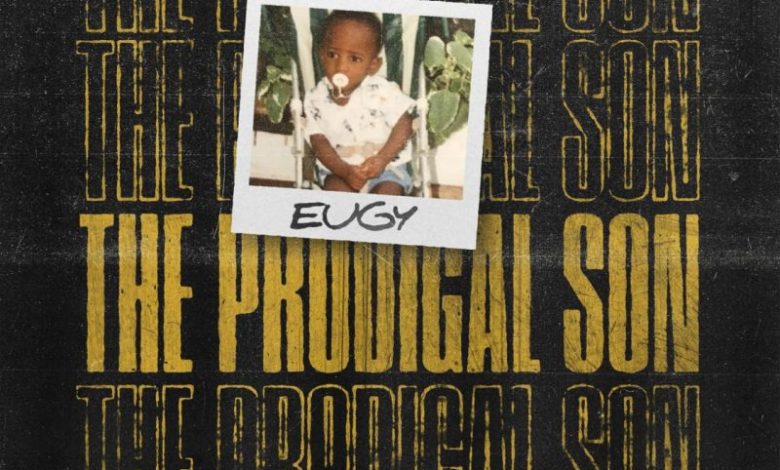 Eugy, the celebrated Ghanaian singer and songwriter who has found his creative home in the UK, is back in the spotlight with an exciting new single titled "Lord Forgive Me." This track is a standout gem from his recently unveiled album, "The Prodigal Son," a musical endeavor that has garnered attention and acclaim within the industry.
Eugy's musical journey has been one of remarkable achievements, marked by a string of prestigious awards and recognition. His music consistently reflects his unwavering commitment to the craft and his exceptional talent in creating melodies that resonate deeply with audiences.
"Lord Forgive Me" is a profound musical exploration that encapsulates a diverse range of emotions and experiences. Eugy expertly fuses elements of Afrobeat, Afro-pop, and contemporary sounds, crafting a sonic tapestry that is not only catchy but also emotionally charged. The title itself, "Lord Forgive Me," hints at themes of introspection, self-discovery, and the complexities of human nature, and Eugy's lyrical finesse and vocal delivery delve into these themes with artistry and depth.
One of Eugy's notable strengths is his ability to seamlessly blend his Ghanaian heritage with the influences he absorbed in the UK. This fusion of cultures and experiences gives rise to a unique and dynamic sound that sets him apart as a prominent figure in the global music scene.
We cordially invite you to embark on a musical journey by listening to "Lord Forgive Me" below. Afterward, we eagerly anticipate your reflections and impressions of this captivating song. Eugy's latest release isn't just a track; it's a testament to his ongoing dedication to artistic innovation and his enduring impact on the ever-evolving landscape of music. Join us in celebrating this remarkable piece of music and share your insights with us.
Do You Wish To Upload or Promote Your Song on Our Website?. Call Us 020 531 2345 or email us at [email protected]