Akwaboah – Yayaaya (Kwadwo Akwaboah Tribute Song)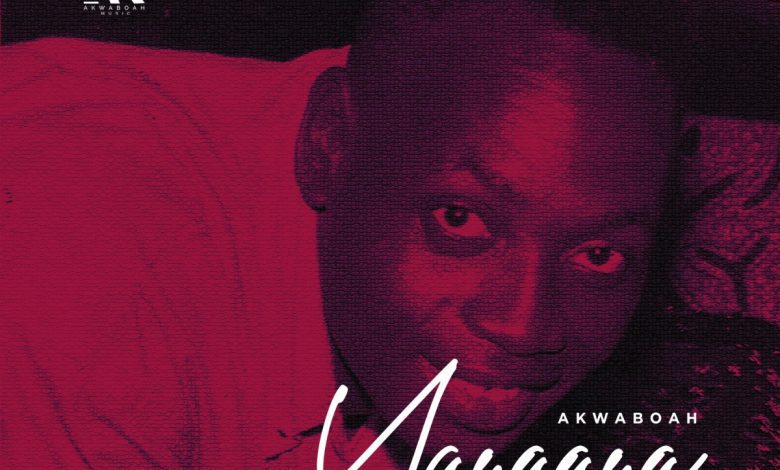 Ghanaian singer and songwriter Akwaboah pays heartfelt tribute to his late father, Kwadwo Akwaboah, with the release of a touching song titled "Yayaaya." This emotionally charged track serves as a musical eulogy, allowing Akwaboah to express his love, grief, and gratitude for his father.
In "Yayaaya," Akwaboah's soulful vocals are complemented by poignant lyrics that celebrate the life and memory of his beloved father. The song captures the deep emotional connection between father and son, highlighting the significance of the bond they shared.
Produced with care and emotion, "Yayaaya" serves as a beautiful testament to the enduring impact of a loved one's presence in our lives, even after they have passed away. Akwaboah's artistry shines through as he uses music to navigate the complex terrain of loss and remembrance.
Listeners can expect a touching and heartfelt musical experience as they join Akwaboah on his journey of paying tribute to his late father through the power of song. "Yayaaya" is not only a touching homage but also a reminder of the healing and cathartic nature of music during times of loss.
As Akwaboah's tribute song resonates with those who have experienced similar losses, it becomes a source of comfort and solace, showcasing the power of music to connect people on a profound level.
Do You Wish To Upload or Promote Your Song on Our Website?. Call Us 020 531 2345 or email us at [email protected]