Zack Gh – Wotan Mea Sorry Ft. Kweku Darlington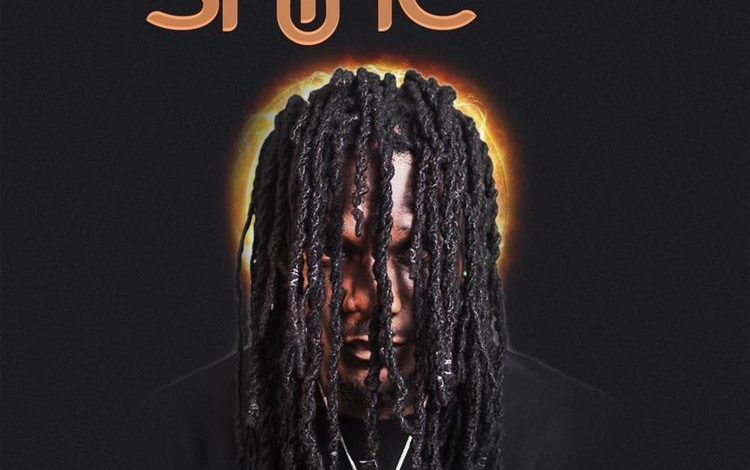 Ghanaian music sensation, Zack Gh, has once again graced us with his remarkable talent, bringing a fresh and captivating tune to our ears. In collaboration with the renowned singer and songwriter, Kwek u Darlington, Zack Gh has released a soul-stirring track titled "Wotan Mea Sorry." This delightful piece is part of his latest album, "Shine," which is already making waves in the music industry.
Zack Gh has been steadily rising in the Ghanaian music scene, earning him a significant following of loyal fans who eagerly await his every release. With each new song, he manages to captivate audiences and deliver musical excellence. "Wotan Mea Sorry" is no exception to his impressive track record.
The song's seamless blend of Zack Gh's distinctive style and Kwek u Darlington's melodic voice creates a harmonious synergy that resonates with listeners. The emotive lyrics and evocative melody of "Wotan Mea Sorry" have struck a chord with music enthusiasts, making it an instant hit.
"Shine," Zack Gh's latest album, is a collection of artistic brilliance, showcasing his growth as an artist and his ability to connect with his audience on a profound level. The album is a testament to his dedication and hard work in honing his craft and delivering songs that leave a lasting impact on listeners.
As you immerse yourself in the enchanting sounds of "Wotan Mea Sorry," it becomes evident that Zack Gh has poured his heart and soul into every note, allowing us to experience the raw emotion and passion behind the music. This level of authenticity is what sets him apart as an artist and makes his songs so relatable to fans from all walks of life.
Zack Gh's ability to tell stories through his music is truly awe-inspiring. "Wotan Mea Sorry" serves as a medium through which he shares his experiences, struggles, and triumphs, touching the hearts of those who resonate with his journey. The song is a reminder of the power of music to heal, unite, and uplift us during both our highs and lows.
So, if you haven't had the chance to listen to "Wotan Mea Sorry" yet, we highly recommend that you do. Let the harmonious melodies and emotive lyrics take you on a soulful journey, leaving you moved and inspired.
As we continue to witness the rise of Zack Gh and the impact of his music, it is clear that he is a force to be reckoned with in the Ghanaian music industry and beyond. With "Shine" being just the tip of the iceberg, we eagerly await what he has in store for us next.
"Wotan Mea Sorry" is a remarkable musical creation that exemplifies Zack Gh's exceptional talent and artistry. Without a doubt, his dedication to his craft and his ability to captivate listeners make him a standout figure in the world of music. So, don't miss out on the opportunity to experience the magic of Zack Gh's latest release – listen to "Wotan Mea Sorry" today and let the music speak for itself.
Do You Wish To Upload or Promote Your Song on Our Website?. Call Us 020 531 2345 or email us at Info@hitz360.com