Ypee – Akohwie (Remix) Ft. Jhade Stone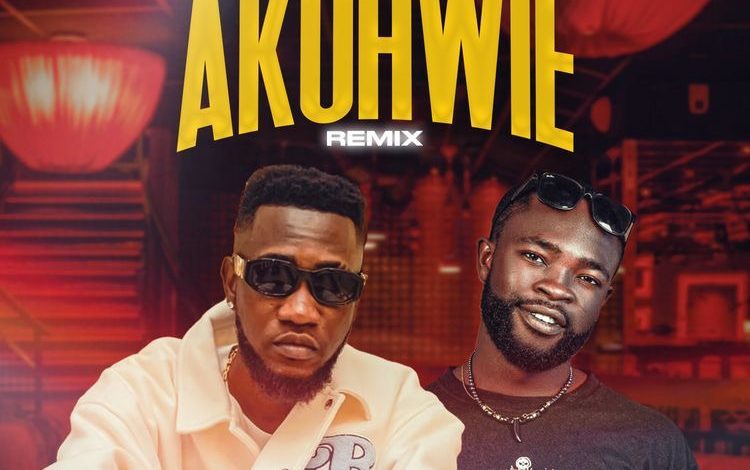 Ghanaian rapper Ypee has taken his trending track "Akohwie" to new heights with a sizzling Remix that features Jhade Stone. This remix, produced by Khendi Beatz, is set to further solidify the song's status as a hit.
The original track, "Akohwie," had already garnered attention and appreciation in the music scene. Now, with the addition of Jhade Stone's unique flair and talent, the remix promises to take the song to even greater heights.
Khendi Beatz, known for his production prowess, has added his signature touch to the remix, ensuring that the beats and melodies are nothing short of captivating. The fusion of Ypee's and Jhade Stone's styles and lyrical prowess creates a musical synergy that is bound to resonate with fans and new listeners alike.
This remix not only elevates the original track but also showcases Ypee's commitment to delivering music that remains fresh and exciting. Collaborating with Jhade Stone adds a new dimension to the song, creating an exciting listening experience.
For fans of Ghanaian hip-hop and those who appreciate a remix that brings a fresh perspective to a popular track, "Akohwie Remix" is a must-listen. It's a testament to Ypee's evolving artistry and his dedication to delivering music that keeps the audience engaged and entertained. Enjoy the remix and let the infectious beats and verses of Ypee and Jhade Stone light up your playlist.
Do You Wish To Upload or Promote Your Song on Our Website?. Call Us 020 531 2345 or email us at [email protected]