Young Catter Sets Sights On Dominating the Ghanaian Drill Scenes with New Release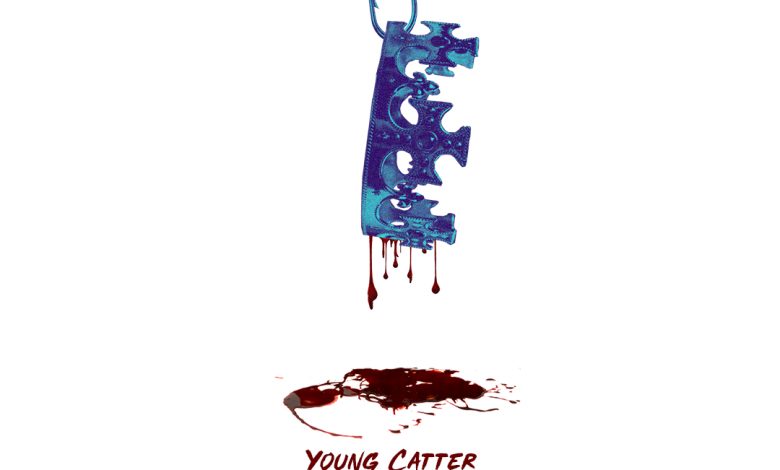 With the emergence of a promising new talent, the Ghanaian music scene is about to undergo a seismic shift and yes music lovers are indeed going to be wowed by Alexander Kwaku Appau, better known by his stage name, Young Catter.
Young Carter who will be bursting onto the scene with his debut single, "YTK (Young Trap King)," is set to make nothing more than a significant impact in the music industry of which fans and critics alike have been eagerly awaiting the release of this highly anticipated track, which of course promised to showcase the artist's distinct style and undeniable talent.
The 18-year-old has already garnered attention for his innovative blend of drill and trap components which he's showcased through his constant freestyles and features alike before making the bold move of making a grand entry with his debut single.
His music has an irresistible beat and introspective lyrics that are sure to resonate with listeners and from all perspectives. "YTK (Young Trap King)is a promising glimpse into the artist's potential.
The track, produced by CMOBB, who is his label mate showcases Young Carter's skillset and sets the stage for his entire musical journey alongside his unwavering ambition.
Young Carter's music demonstrates a remarkable level of maturity belying his age. His genuine and raw style is seamlessly blended with youthful energy, and a reflection of his surroundings and life experiences, offering a unique perspective on the challenges and triumphs faced by Ghana's youth.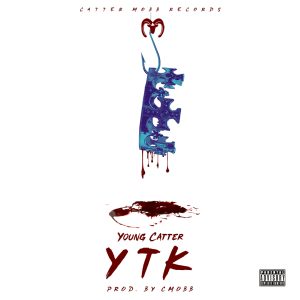 With his innovative sound, this artist is pushing the boundaries and defying conventions whiles revolutionizing the drill genre in the process. Be sure to stay tuned and follow Young Catter on social media for all the latest updates on his journey to become one of Ghana's most promising rap sensations.
Do You Wish To Upload or Promote Your Song on Our Website?. Call Us 020 531 2345 or email us at Info@hitz360.com