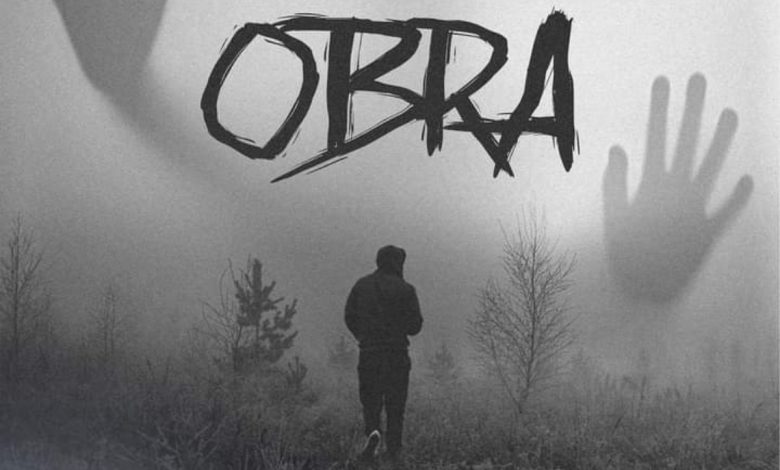 "Obra" is Yaw Tog's latest release, following the success of his previous song, "Ring My Phone," which garnered attention and accolades just a few months ago. "Obra" continues to showcase Yaw Tog's artistic growth and solidifies his position as a force to be reckoned with in the Ghanaian music industry.
The song "Obra" resonates with listeners due to its thought-provoking lyrics and infectious melodies. Yaw Tog's ability to blend his unique style with the drill sound results in a captivating and engaging listening experience. The song explores the concept of "Obra," which translates to "life" in English. Yaw Tog delves into the challenges and triumphs of life, sharing personal anecdotes and experiences that are relatable to his audience.
"Obra" also serves as a commentary on the socio-economic realities of Ghana. Yaw Tog's lyrics shed light on the struggles faced by many Ghanaians and the resilience required to overcome them. Through his music, he provides a voice for the youth and addresses issues such as poverty, inequality, and the pursuit of dreams.
In addition to his powerful lyrics, Yaw Tog's delivery and stage presence is captivating. His energetic performances and confident demeanor have endeared him to fans both in Ghana and beyond. Yaw Tog's rise to prominence in the music industry is a testament to his talent, hard work, and dedication to his craft.
As "Obra" continues to gain traction, it is evident that Yaw Tog has established himself as an artist to watch. His unique blend of drill music with Ghanaian influences sets him apart and paves the way for future collaborations and creative endeavors. With his captivating storytelling and undeniable talent, Yaw Tog is poised to make a lasting impact on the global music scene.
Fans of Yaw Tog who are willing to download the free mp3 of his latest song "Obra" will be able to access it below. Obra is widely released also across all music stores and fans will need not to suffer before hearing it.
Listen to it below and share your thoughts with us.