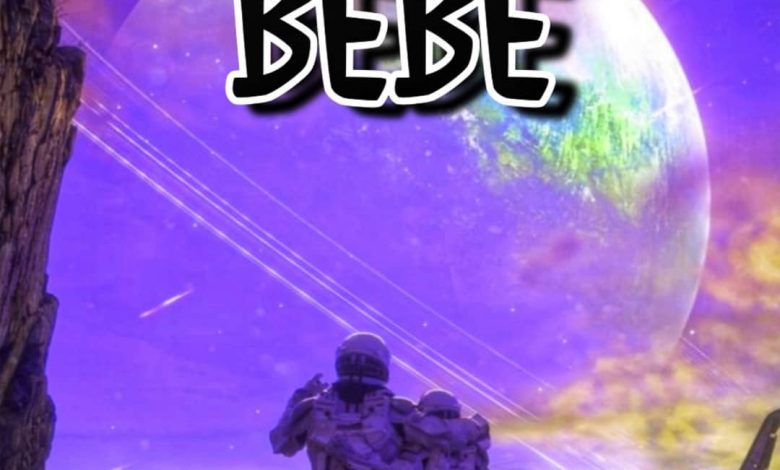 Sensational Ghanaian musician, Yaw Berk, has returned with a resounding bang in the form of his latest offering, "Bebe." This new track, adorned with infectious rhythms and soulful melodies, is poised to set the music scene ablaze. Produced by Ghost, "Bebe" showcases Yaw Berk's unwavering commitment to delivering exceptional music that resonates with a broad spectrum of listeners.
The song's compelling blend of Afrobeat influences and contemporary sounds is a testament to Yaw Berk's versatility as an artist. His distinctive vocal prowess takes center stage, adding depth and emotion to the track. "Bebe" is a musical journey that invites listeners to immerse themselves in its rich, vibrant soundscape.
In "Bebe," Yaw Berk masterfully crafts a narrative that speaks to love, passion, and desire. The lyrics are delivered with a level of authenticity and sincerity that is bound to tug at the heartstrings of anyone who has experienced the complexities of love.
For both devoted fans of Yaw Berk and newcomers to his music, "Bebe" serves as a compelling reminder of his artistic prowess. It encapsulates an artist who continues to push boundaries, experiment with diverse sounds, and create music that leaves an indelible mark.
As you indulge in the captivating sounds of "Bebe," you'll find yourself transported into a world of emotion and rhythm, guided by the extraordinary talents of Yaw Berk. This track isn't just music; it's an invitation to experience the depth of his artistry and the infectious allure of "Bebe."
Do You Wish To Upload or Promote Your Song on Our Website?. Call Us 020 531 2345 or email us at [email protected]