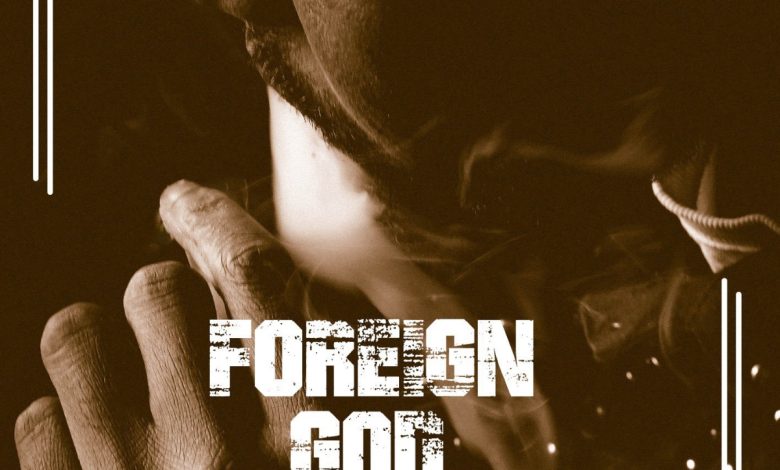 Ghanaian rapper Yaa Pono makes a triumphant return with his remarkable masterpiece, "Foreign God." This compelling track is available as a free mp3 download, inviting listeners to immerse themselves in the captivating sounds and lyrics.
"Foreign God" showcases Yaa Pono's lyrical prowess and his ability to weave stories and emotions through his music. With his distinctive style and delivery, he paints a vivid narrative that engages the audience.
Listeners are encouraged to enjoy the enthralling sounds of "Foreign God" and share their thoughts on this remarkable track. Yaa Pono's dedication to his craft ensures that his music continues to resonate with fans and enthusiasts, solidifying his place in the Ghanaian music scene.
Do You Wish To Upload or Promote Your Song on Our Website?. Call Us 020 531 2345 or email us at Info@hitz360.com