Video: Kuami Eugene Shows Love To Guru After Their Recent Beef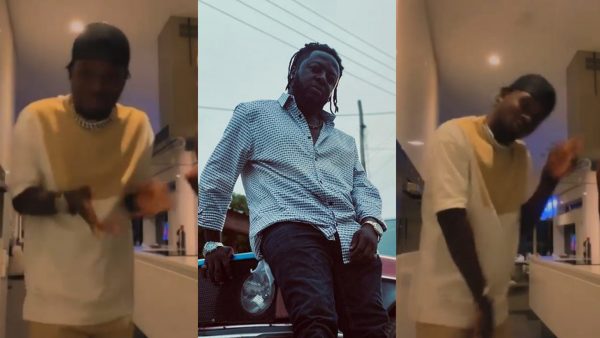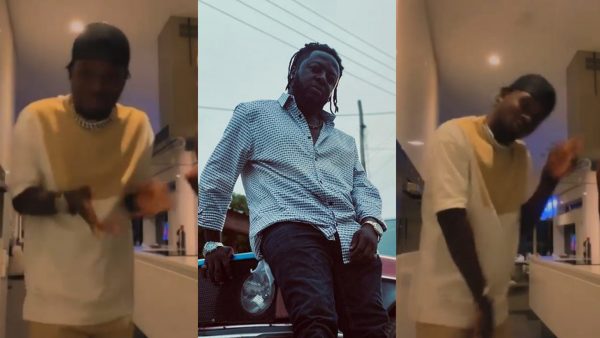 After weeks of shades and shots be thrown at each other, Kuami Eugene has found a nice way of showing love to his senior colleague Guru.
The root of their qualms was when Guru came out claiming the singer's label refused a feature with him because of past issues.
Kuami Eugene reacting to this also made things worse which lead to the continuous back and forth between them.
However, in a recent post Kuami Eugene was seen having a good time with Guru's latest song 'Ano dey feel my legs'.
The afrobeat singer jammed hard to the song together with Yaw Berk who was also featured on the song.
Video below;