Tommy Lee Sparta – Touch The Road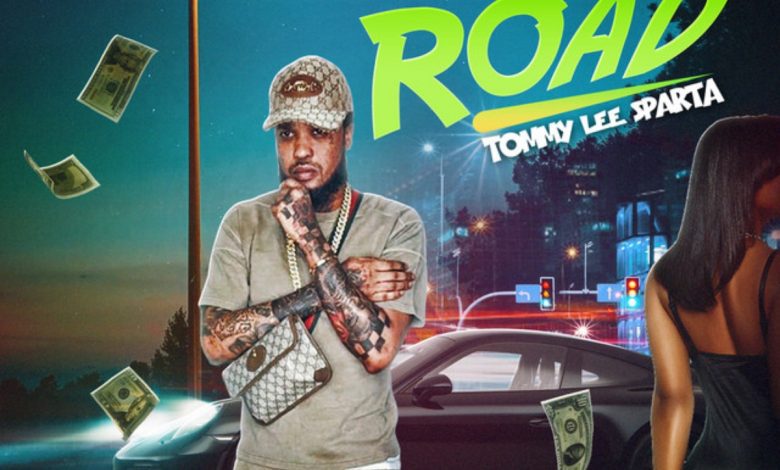 Tommy Lee Sparta – Touch The Road. Jamaican dancehall artist Tommy Lee Sparta is back with a fresh track titled "Touch The Road." Produced by Damage Musiq, this song adds to Tommy Lee's impressive discography in the dancehall genre.
"Touch The Road" features Tommy Lee's distinctive vocal style and a dancehall beat that's bound to get listeners moving. The lyrics reflect the streetwise and gritty themes often associated with dancehall music, showcasing Tommy Lee's storytelling abilities and his connection to his roots.
Tommy Lee Sparta has gained recognition and acclaim in the dancehall scene over the years, and "Touch The Road" is another example of his talent and ability to deliver captivating tracks. With its infectious rhythms and Tommy Lee's commanding presence, this song is sure to resonate with fans of dancehall music and keep the dance floors lively.
Damage Musiq's production complements Tommy Lee's vocals, creating a track that stands out in the contemporary dancehall landscape. "Touch The Road" is a testament to Tommy Lee Sparta's ongoing influence and relevance in the genre, and it's a must-listen for anyone who enjoys dancehall music.
Whether you're a dedicated fan of Tommy Lee Sparta or a newcomer to his music, "Touch The Road" offers an engaging and energetic experience that captures the essence of dancehall culture. It's a track that's perfect for dancehall enthusiasts and music lovers looking for an infectious beat to vibe to.
Do You Wish To Upload or Promote Your Song on Our Website?. Call Us 020 531 2345 or email us at [email protected]