Tommy Lee Sparta – My Own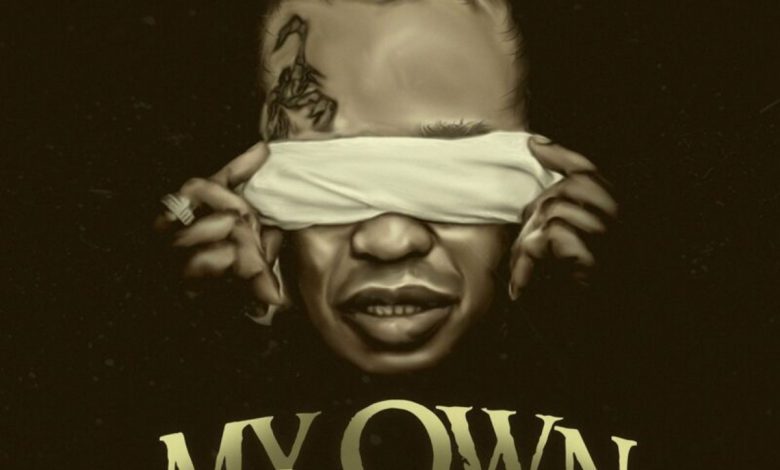 Tommy Lee Sparta – My Own: A New Dancehall Hit of 2023
Tommy Lee Sparta, a renowned Jamaican Dancehall artist, has released his latest single "My Own" produced by ZJ Chrome. The new hit is already making waves among Dancehall enthusiasts worldwide.
"My Own" is a fusion of Tommy Lee's signature gritty style with an infectious dancehall beat that will have you moving in no time. The song is a declaration of independence, urging listeners to pursue their own path in life and not be defined by the opinions of others.
Tommy Lee's powerful lyrics are backed up by ZJ Chrome's expert production, which expertly mixes classic dancehall elements with modern sounds. The result is a track that feels both timeless and fresh.
The song's catchy chorus and infectious beat are sure to make it a club favorite, and fans of dancehall will undoubtedly have "My Own" on repeat throughout 2023.
Tommy Lee Sparta has been a key figure in the Jamaican dancehall scene for over a decade. He burst onto the scene in 2010 and quickly gained a following with his unique style and undeniable talent. Since then, he has continued to push the boundaries of dancehall music and cement his place as one of the genre's most influential figures.
"My Own" is the latest in a long line of hits from Tommy Lee, and it shows that he is still at the top of his game. The song is a testament to his enduring popularity and his ability to stay relevant in a constantly evolving musical landscape.
In conclusion, "My Own" is a testament to the enduring power of dancehall music and the incredible talent of Tommy Lee Sparta. With its infectious beat and empowering message, it's sure to be one of the hottest dancehall tracks of 2023. So if you're a fan of dancehall, make sure to add "My Own" to your playlist today!