Terriwiixy – Eyang Nye Ft. Razhak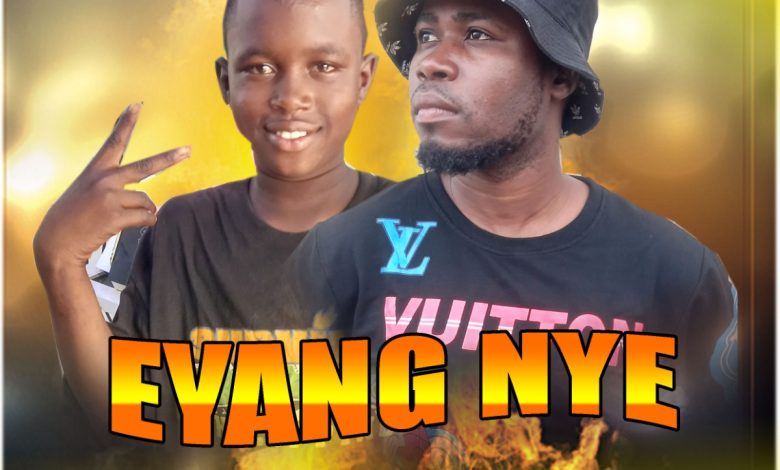 Terriwiixy and Razhak join forces to create a captivating musical collaboration titled "Eyang Nye." This track isn't just a song; it's a harmonious fusion of talents that resonate with the essence of their artistry.
As the melodies of "Eyang Nye" intertwine, Terriwiixy's and Razhak's distinct voices come together to craft a narrative that's both enchanting and emotive. The song's title, "Eyang Nye," suggests a theme of unity and connection, reflecting the synergy between the artists.
With each verse, Terriwiixy and Razhak showcase their ability to infuse their music with depth and emotion. "Eyang Nye" is a musical journey that invites listeners to explore the layers of its sound, discovering nuances that reveal the essence of the artists' collaboration.
Through "Eyang Nye," Terriwiixy and Razhak offer a moment of musical unity, bridging their talents to create a sonic experience that resonates universally. The track's melodies and lyricism create an atmosphere that's both introspective and inviting.
As you immerse yourself in the harmonies of "Eyang Nye," let the collaboration between Terriwiixy and Razhak wash over you. The song is a testament to the power of music to connect hearts, minds, and voices in a shared creative expression. In the realm of musical partnerships, "Eyang Nye" stands as a testament to the beauty of collaboration and the magic of artistry coming together.
Do You Wish To Upload or Promote Your Song on Our Website?. Call Us 020 531 2345 or email us at Info@hitz360.com