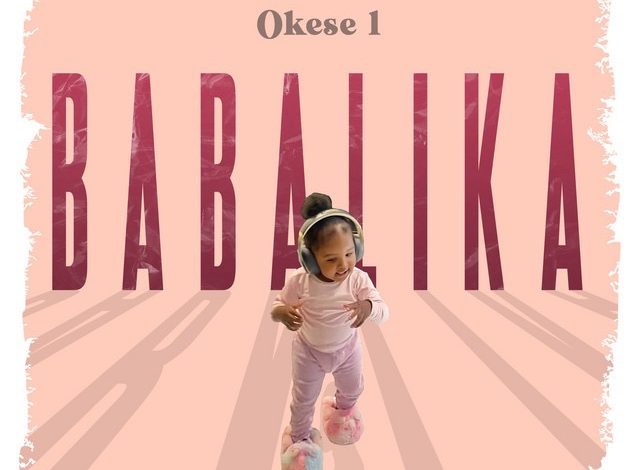 Okese1, a notable figure in the music scene, released a brand new track titled "Babalika." This musical creation isn't just a song; it's a testament to Okese1's lyrical prowess and ability to capture the essence of his craft.
"Babalika" resonates with rhythmic beats and Okese1's distinctive vocal delivery. As the track plays, it unfolds a narrative that engages the listener, inviting them to explore the artist's perspective. The title, "Babalika," suggests a theme of ambition and resilience, a sentiment that echoes throughout the song.
With each verse, Okese1 showcases his ability to weave words and emotions into a tapestry of sound. "Babalika" offers a glimpse into his world, allowing listeners to connect with his message and journey. The track's infectious rhythm and relatable lyricism create a musical experience that's both captivating and thought-provoking.
As you immerse yourself in the verses of "Babalika," consider Okese1's artistry and story. The song invites you to share his perspective, feel the pulse of his music, and connect with the emotions he's conveying.
"Babalika" isn't just a musical composition; it's an opportunity to delve into the mind of an artist, to experience his thoughts and emotions through the medium of sound. As Okese1's words and beats resonate, allow yourself to be captivated by the magic of music and the power of lyrical storytelling.
Do You Wish To Upload or Promote Your Song on Our Website?. Call Us 020 531 2345 or email us at Info@hitz360.com