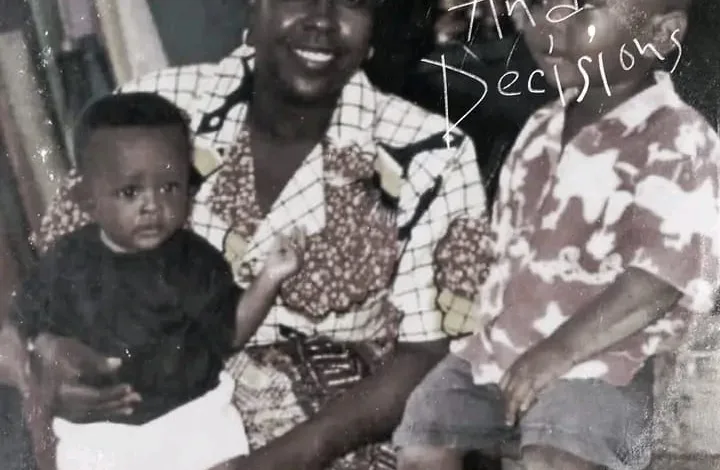 Ghanaian Asakaa artist, Skyface SDW, renowned for his rap and songwriting prowess, introduces a captivating MP3 titled "Try" from his latest EP, "Choices And Decisions." Displaying his versatility and commitment in this track, Skyface SDW seamlessly fuses authentic Asakaa vibes with insightful storytelling.
"Try" stands as a testament to Skyface SDW's ability to engage audiences, offering a unique musical journey that explores the themes of choice and consequence found in the "Choices And Decisions" EP. The track not only presents the artist's perspective but also immerses enthusiasts in the rhythmic and rhyming elements that define his creative expression.
The official audio MP3 of the song has a compelling duration of three minutes and fifteen seconds (3:15). What sets this piece apart is Skyface SDW's skill in delivering a compelling message within this concise timeframe.
Presently, the audio MP3 is accessible for those who desire to have it readily available on their devices, and the audio slide is uploaded on Skyface SDW's YouTube account—ultimately, the decision is yours.
Skyface SDW – Try MP3 Download
To acquire the MP3 version of "Skyface SDW – Try," simply click the "Download MP3" button below. The song's lyrics and beats are not only entertaining but also informative. Feel free to share your thoughts with us after downloading.
Do You Wish To Upload or Promote Your Song on Our Website?. Call Us 020 531 2345 or email us at [email protected]