Sista Afia – Shine Your Eye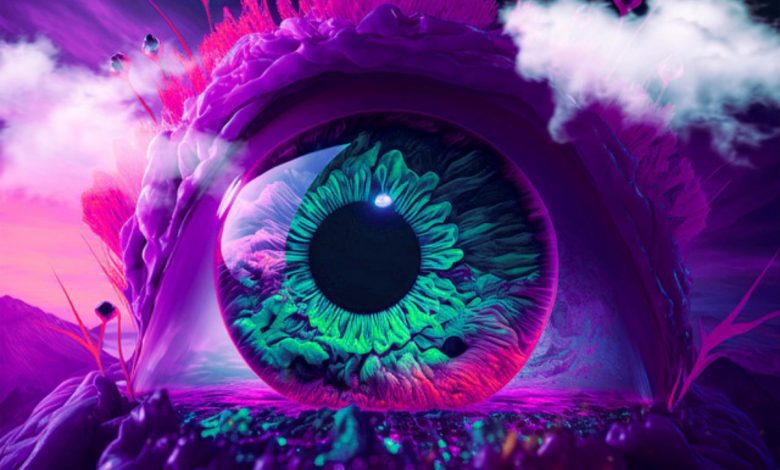 Ghana's vibrant music scene has once again been graced by the melodious tunes of the talented songstress, Sista Afia. With her latest release, "Shine Your Eye," she brings a fresh wave of musical delight that has captured the attention of fans and music enthusiasts alike.
The song, produced by the skilled Abochi, stands as a testament to Sista Afia's remarkable musical prowess. With a blend of captivating beats and soulful vocals, "Shine Your Eye" is a true masterpiece that showcases her dedication to her craft. This track marks a significant milestone for Sista Afia as it proudly takes its place as her first release of the month.
"Shine Your Eye" is more than just a song; it's an experience that invites listeners to immerse themselves in its rhythmic flow. The lyrics, carefully crafted by Sista Afia, touch upon themes that resonate with a wide audience. Whether it's love, empowerment, or life's journey, the song's lyrical depth leaves a lasting impact.
As with any piece of art, interpretation is subjective. The song's melody and lyrics open the door to personal reflections, inviting listeners to connect with it on a profound level. Sista Afia's emotive delivery adds another layer of authenticity to the composition, making it a track that not only entertains but also leaves a lingering emotional connection.
Music has a remarkable ability to transcend borders and unite people from various walks of life. "Shine Your Eye" has already begun to make its mark, with fans across the globe tuning in to experience the magic that Sista Afia has woven into her creation. The song's universal appeal is a testament to the artist's ability to touch the hearts of listeners regardless of their background or culture.
"Shine Your Eye" by Sista Afia is a musical gem that shines brightly in Ghana's ever-evolving music landscape. With its enchanting melodies, thoughtful lyrics, and Sista Afia's soul-stirring vocals, the song stands as a testament to her artistic brilliance. As we listen to this latest offering, we're reminded of the power of music to inspire, uplift, and create lasting memories. So, go ahead, give it a listen, and let yourself be swept away by the musical journey that Sista Afia has crafted with "Shine Your Eye."
Do You Wish To Upload or Promote Your Song on Our Website?. Call Us 020 531 2345 or email us at Info@hitz360.com