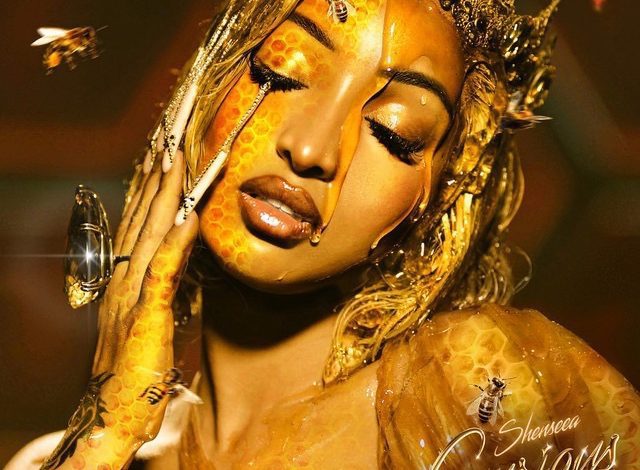 Shenseea, the Jamaican dancehall artist, has done it again with her latest release, "Curious." The song follows her previous hit, "Locked Up" freestyle, and has already created a buzz among her fans. The dancehall genre has always been an essential part of Jamaican music, and Shenseea has emerged as a leading artist in this field.
"Curious" is a high-energy dancehall track that features Shenseea's signature style, which is a fusion of Jamaican patois and English lyrics. The song's beats are catchy and are sure to get anyone on their feet, grooving to the rhythm. The lyrics of the song explore the idea of curiosity in a relationship, where Shenseea wonders about her lover's whereabouts and intentions.
As an artist, Shenseea has always been known for her bold and unapologetic personality, which is reflected in her music. "Curious" is no different, as Shenseea's powerful vocals and confident delivery make the song an instant hit. The track's production is top-notch, with the right blend of drums, bass, and synths that make it perfect for the dancefloor.
"Curious" is one of the latest dancehall songs that showcase the evolution of the genre. Dancehall has always been a popular form of music, but its popularity has skyrocketed in recent years, thanks to artists like Shenseea. With her unique style and sound, she has redefined the genre and has become a role model for aspiring musicians.
"Curious" is a must-listen for anyone who loves dancehall music or wants to explore the genre. Shenseea's latest release is a banger that will leave you wanting more, and we can't wait to see what she has in store for us in the future. With her talent and hard work, she is sure to take the dancehall world by storm.
Do You Wish To Upload or Promote Your Song on Our Website?. Call Us 020 531 2345 or email us at Info@hitz360.com