Shatta Wale – They Will Know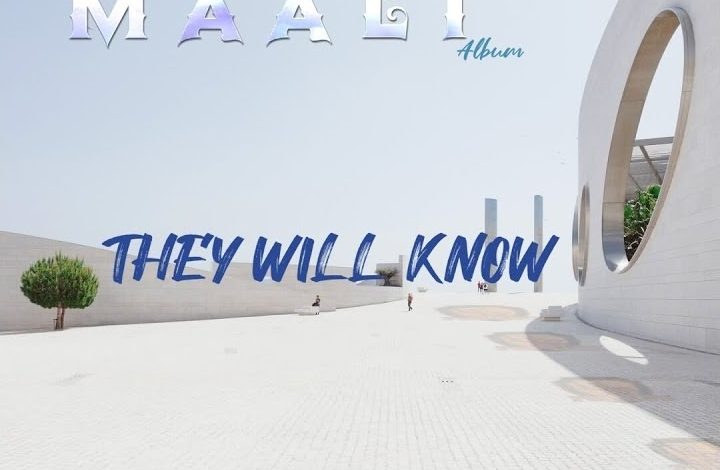 Shatta Wale – They Will Know: A Dancehall Anthem from Ghana
Ghanaian dancehall sensation Shatta Wale has done it again with his latest release, "They Will Know," from his highly-anticipated album MAALI. With his signature smooth flow and electrifying beats, Shatta Wale delivers an infectious track that is sure to keep dancehall fans moving.
Produced by Shatta Wale himself, "They Will Know" is a prime example of his talent as both an artist and a producer. The song's slick production values and expertly crafted beats set the stage for Shatta Wale's lyrics, which are filled with confidence, swagger, and a healthy dose of social commentary.
As the title suggests, "They Will Know" is a song about making a statement and leaving a lasting impression. Shatta Wale is no stranger to the limelight, and he's not afraid to let everyone know it. With lines like "They will know when I touch down, they will know when I'm in town," he exudes an air of self-assurance that is both inspiring and infectious.
But "They Will Know" isn't just about showing off; it's also about making a difference. Shatta Wale takes aim at corruption and inequality in Ghana, using his platform to call for change and justice. He raps, "Every ghetto youth must shine, every ghetto youth must climb, and we will rise above the system and make it right this time."
This blend of confidence and social consciousness is what sets Shatta Wale apart from other dancehall artists. He's not content to simply make bangers; he wants to use his music to make a difference in the world. And with "They Will Know," he's done just that.
As one of the latest dancehall songs of 2023, "They Will Know" is sure to be a hit with fans of the genre. Shatta Wale's unique style and powerful message make this track a must-listen for anyone who loves dancehall music with a purpose. So turn up the volume and get ready to move – Shatta Wale is here to make his mark on the world, and "They Will Know" is just the beginning.
Do You Wish To Upload or Promote Your Song on Our Website?. Call Us 020 531 2345 or email us at [email protected]