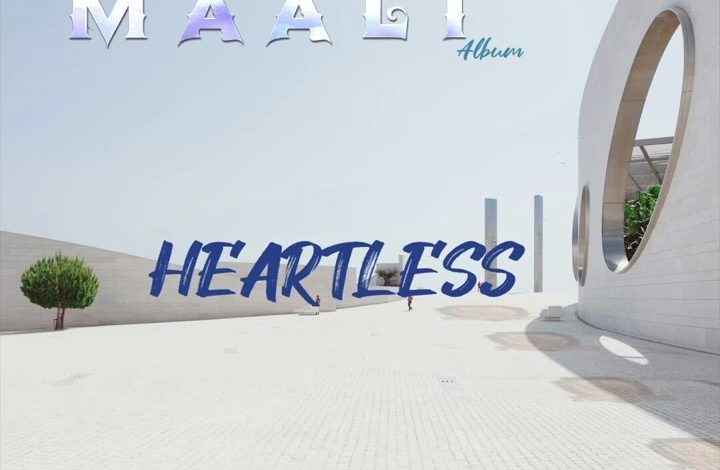 Shatta Wale's "Heartless" from MAALI Album: A Dancehall Masterpiece
Ghanaian dancehall superstar Shatta Wale is back with another hit from his latest album MAALI, titled "Heartless." Produced by Shatta Wale himself, this dancehall banger showcases the artist's incredible skill and passion for the genre.
"Heartless" is a track that explores the darker side of love and relationships. Shatta Wale's lyrics are raw and emotional, touching on themes of betrayal, heartbreak, and revenge. He sings, "You broke my heart, now you're gonna feel it, I'm heartless now, no love, I don't need it."
The song's infectious beat and catchy chorus make it impossible not to move, but it's the emotion behind the lyrics that really sets "Heartless" apart. Shatta Wale's ability to infuse his music with real feelings is what has made him such a beloved figure in the dancehall community, and this track is no exception.
As with many of his songs, Shatta Wale uses "Heartless" to comment on larger social issues as well. The lyrics address the unequal power dynamics that can exist in relationships, as well as the pressure to conform to societal expectations. He raps, "You wanted me to be somebody else, but now you're the one crying for help."
In a genre that often focuses on partying and good times, "Heartless" is a refreshing reminder of the power of dancehall music to explore deeper emotions and issues. With its relatable lyrics and powerful beats, it's no wonder that "Heartless" is one of the latest dancehall songs of 2023 that is already making waves in the industry.
Shatta Wale's incredible talent as both an artist and a producer is on full display in "Heartless," and it's clear that he has poured his heart and soul into this track. Whether you're a longtime fan of dancehall music or just discovering the genre, "Heartless" is a must-listen that will leave you wanting more.