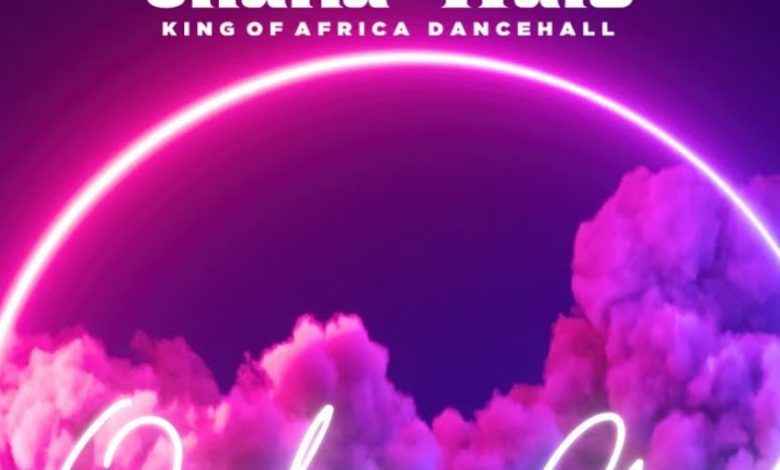 In the dynamic world of Ghanaian music, the name Shatta Wale is one that resonates with fans far and wide. With a string of hits under his belt, this award-winning dancehall musician continues to captivate audiences with his unique style and captivating tunes. His latest offering, "Only God," is yet another testament to his musical prowess and creative genius.
Fresh off the heels of his previous release, "Kokonut," Shatta Wale wastes no time in dropping another musical bombshell. "Only God" is a track that showcases his versatility and ability to seamlessly blend different musical elements into a cohesive and melodious masterpiece.
The song opens with an inviting melody that instantly grabs your attention. Shatta Wale's signature vocals are as captivating as ever, drawing listeners in with his distinct tone and delivery. As the song progresses, the rhythm kicks in, creating an infectious groove that's hard to resist. The fusion of dancehall vibes with contemporary sounds gives "Only God" a modern edge while still staying true to Shatta Wale's musical roots.
What sets Shatta Wale apart from his peers is not only his knack for crafting catchy tunes but also his ability to infuse his music with meaningful messages. "Only God" is no exception, as the lyrics delve into themes of gratitude, resilience, and the power of faith. Shatta Wale's lyrics remind us that despite life's challenges, there's always a higher force guiding us through the journey.
Listeners are in for a treat as they embark on a musical journey filled with infectious beats and heartfelt lyrics. "Only God" encourages us to take a moment to reflect on our own journeys and express gratitude for the hurdles we've overcome. It's a song that resonates not only on the dancefloor but also in the depths of our hearts.
As with any Shatta Wale release, the song's production is top-notch. The seamless integration of various musical elements creates a rich and layered sound that keeps listeners engaged from start to finish. The production team's attention to detail is evident, as every note, every beat, and every lyric comes together harmoniously to form a musical masterpiece.
In a world where music serves as a universal language, Shatta Wale continues to bridge the gap with his music. "Only God" is a testament to his dedication to the craft and commitment to delivering music that resonates with people from all walks of life. Whether you're a die-hard dancehall fan or someone who simply appreciates good music, "Only God" offers something for everyone.
Shatta Wale's "Only God" is more than just a song; it's a musical experience that captures the essence of gratitude, resilience, and the power of faith. With its captivating melodies, meaningful lyrics, and top-tier production, the track solidifies Shatta Wale's position as a musical force to be reckoned with. So, if you haven't already, give "Only God" a listen and let yourself be swept away by the magic of Shatta Wale's musical genius.
Do You Wish To Upload or Promote Your Song on Our Website?. Call Us 020 531 2345 or email us at Info@hitz360.com