Sefa – Vibration Ft. Meiway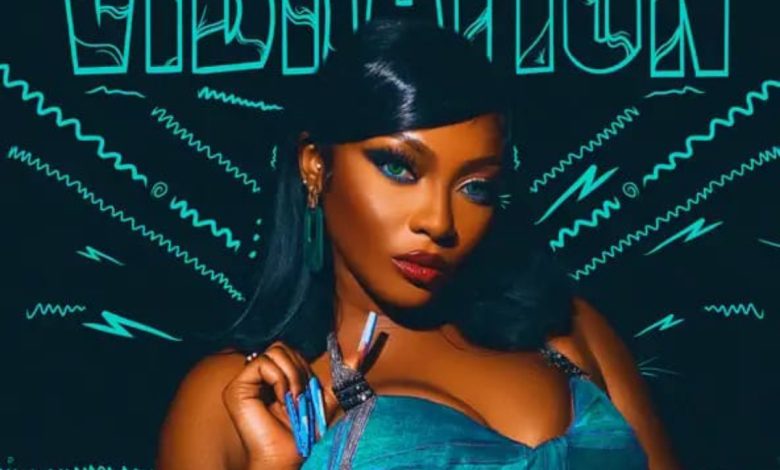 Ghanaian songstress and Black Avenue Muzik signee, Sefa, has joined forces with the award-winning Ivorian singer, Meiway, to deliver an exciting new single titled "Vibration."
This collaboration is a testament to the international appeal and reach of African music. Sefa and Meiway, each with their unique styles and vocal prowess, come together to create a vibrant and infectious track that is sure to captivate a wide-ranging audience.
"Vibration" is a song that brings together the rich musical traditions of Ghana and Ivory Coast, blending elements of Afrobeat and Ivorian coupe-decale to create a dynamic and groovy fusion.
Listeners are invited to experience the rhythmic and melodic synergy of Sefa and Meiway as they navigate the song's vibrant instrumentation and catchy hooks. "Vibration" is not just a song; it's a celebration of African musical diversity and collaboration.
As you tune in to "Vibration," you'll be transported to a world where music knows no boundaries, where artists from different countries come together to create something extraordinary. It's a testament to the unity and creativity that define the African music scene, and it's sure to leave you dancing and vibing to its infectious rhythm.
Do You Wish To Upload or Promote Your Song on Our Website?. Call Us 020 531 2345 or email us at [email protected]