M.anifest – 50 YEARS Freestyle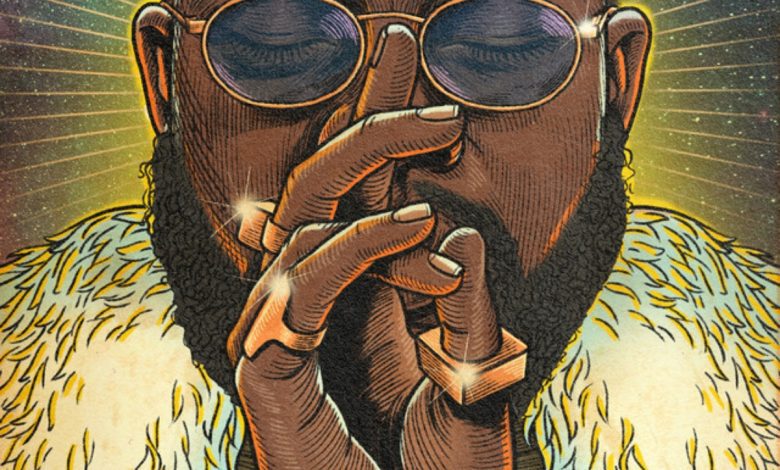 Ghanaian multi-talented rapper, M.anifest, has once again demonstrated his lyrical prowess and musical finesse with his latest release, "50 YEARS." This freestyle track, produced by Fui Tsikaa, is a testament to M.anifest's ability to captivate his audience while delivering thought-provoking and impactful verses.
"50 YEARS" dives deep into various facets of life and society, offering listeners a lyrical journey that touches on both personal and societal themes. M.anifest's distinctive style shines through as he effortlessly blends intricate wordplay with a compelling beat, making the track enjoyable and intellectually stimulating to listen to.
As one of Ghana's most influential and respected artists, M.anifest continues to push the boundaries of hip-hop and rap music. His storytelling prowess, social commentary, and insightful lyricism set him apart in the industry, and "50 YEARS" is yet another example of his dedication to the craft.
Listeners are invited to immerse themselves in the intricate storytelling of "50 YEARS" and appreciate the depth of M.anifest's artistry. This freestyle isn't just music; it reflects M.anifest's ability to use his platform to address relevant issues and provoke thought in his audience. As you listen, you'll be drawn into the world of M.anifest's words, reaffirming his status as a leading figure in the Ghanaian music scene.