Review: CKay and Ice Prince's "Shakara" Flaunts Love and Emotion akin to his previous release, Kolo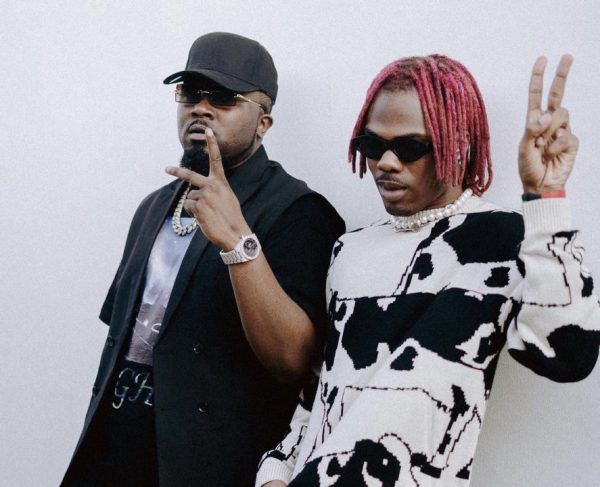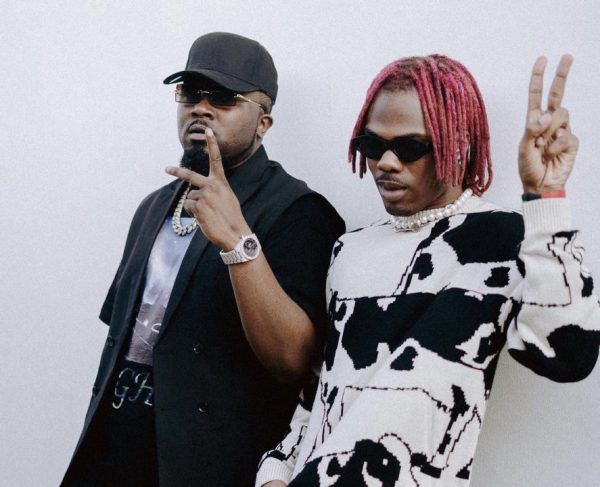 Ice Prince Zamani goes back to the mode of creating songs akin to his popular "Oleku" delivery, which featured Brymo and marked his good old days off his debut studio album, Everybody Loves Iceprince in 2011.
Although, 'Oleku's' essence wasn't expressed with love Interest, or emotion either, but its delivery was offered and related to his 2021 "Kolo", which resonates love and featured the right creator Oxlade, who perfectly established the love essence and Interest on the art rendered with next door delivery to Oleku, as cool rap and melody was infused.
Ice Prince has now dished another record titled 'Shakara', which goes flaunting his love interest once more, alongside the rave of the moment CKay, who've successfully taken the culture range to ambiance through his 2019 single – "Love Nwantiti".
Well, Ice Prince perfectly understands how to activate his rap music prowess with melodies even as his artistry further cuts across singing eloquently. The most important thing is that he flows in the right direction which doesn't lack the appeal to bring listeners closer as well as it is capable of offering them a close relationship in between.
Ice Prince Zamani also understands how to venture into creating the perfect collaboration alongside, Oxlade's effort on his previous record released earlier this year had a tremendously sweet and undeniable taste, it was mild, captivating, and lovely enough.
Meanwhile his most recent single, Shakara, carefully flaunts his love Interest just as the later record was also introduced and preserved his mild music-making taste. Shakara is appealing enough, just as Blaise Beats remains an incredible creator in between.

Do You Wish To Upload or Promote Your Song on Our Website?. Call Us 020 531 2345 or email us at Info@hitz360.com