Reggie – Oh Ma Linda Ft. O'kenneth, Jay Bahd & Kwaku DMC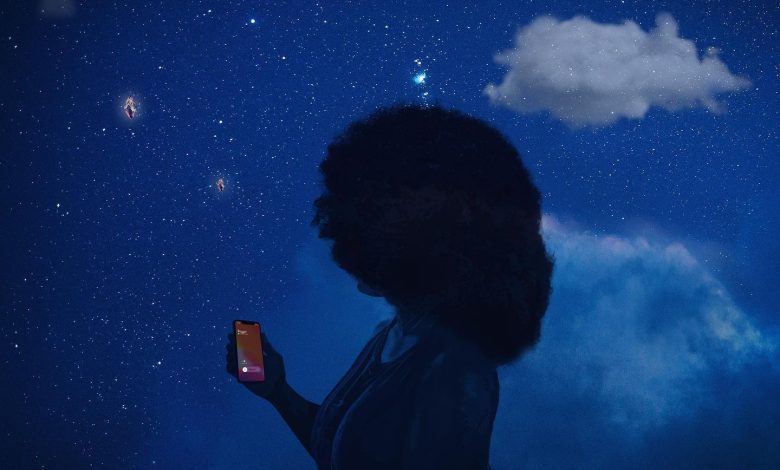 Reggie – Oh Ma Linda Ft. O'kenneth, Jay Bahd & Kwaku DMC: A New Release in Ghanaian Drill Music Scene
Ghanaian drill music has been on the rise in recent years, with many young artists from the country's capital, Accra, making their mark on the global music scene. One of the latest releases in this genre is "Oh Ma Linda" by Reggie featuring O'kenneth, Jay Bahd, and Kwaku DMC.
Drill music, also known as Asakaa, is a subgenre of hip hop that originated in Chicago but has since been adopted by artists around the world, including in Ghana. The genre is known for its hard-hitting beats, aggressive lyrics, and gritty sound, and has become increasingly popular in Ghana over the past few years.
"Oh Ma Linda" is a perfect example of this style, with its booming bass, fast-paced flow, and raw energy. The song features verses from four of the most exciting young talents in Ghanaian drill music, each bringing their own unique style and personality to the track.
Reggie, the main artist on the track, delivers a catchy hook that is sure to get stuck in your head, while O'kenneth, Jay Bahd, and Kwaku DMC each bring their own distinct lyrical style to their verses. Together, they create a track that is both hard-hitting and catchy, and that perfectly captures the spirit of Ghanaian drill music.
For fans of the genre, "Oh Ma Linda" is a must-listen. The song is available for download on various music platforms, including Ghana music mp3 download sites. It is a great introduction to the work of these talented young artists and a perfect example of the exciting new wave of Ghanaian drill music.
In conclusion, Ghanaian drill music is on the rise, and "Oh Ma Linda" by Reggie featuring O'kenneth, Jay Bahd, and Kwaku DMC is a prime example of the genre's energy and creativity. The song's hard-hitting beats, catchy hook, and skilled verses make it a must-listen for anyone interested in Ghanaian or global drill music. With its availability for download on various platforms, there's no excuse not to give this exciting new release a listen.
Do You Wish To Upload or Promote Your Song on Our Website?. Call Us 020 531 2345 or email us at Info@hitz360.com