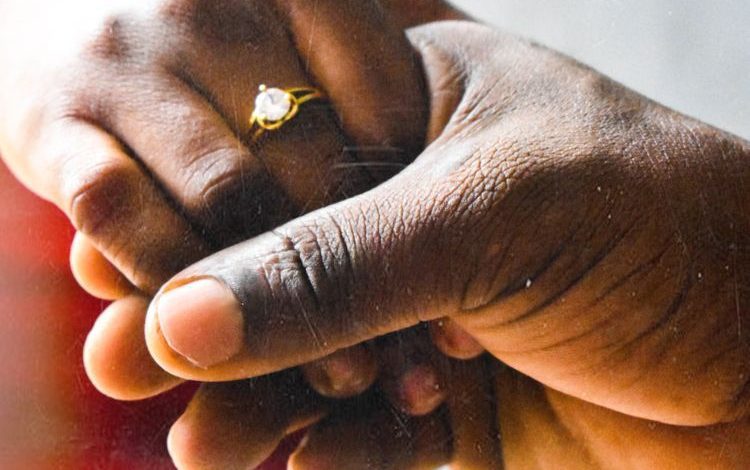 Ghanaian artist Pure Akan, known for his versatile musical style that encompasses Hip life, Hip Hop, and highlife, kicks off the new month with a splendid and well-crafted record titled "Auntie Bete." This free mp3 song is a testament to Pure Akan's artistry, promising music enthusiasts a captivating experience that celebrates the rich musical heritage of Ghana.
In "Auntie Bete," Pure Akan weaves a musical narrative that is as beautiful as it is soulful. His vocals are a tapestry of emotion and melody, guided by rhythms that pay homage to Ghana's musical traditions. The song is a celebration of culture and a testament to Pure Akan's dedication to his craft.
As a versatile artist, Pure Akan's ability to effortlessly blend different genres is on full display in "Auntie Bete." The track is not just a song but a musical journey that invites listeners to connect with its rhythms and lyrics, evoking a sense of nostalgia and pride.
Listeners are encouraged to immerse themselves fully in the enchanting sounds of "Auntie Bete" and appreciate the artistry that Pure Akan brings to the table. His commitment to preserving Ghana's musical heritage while infusing it with modern elements is truly commendable.
As you savor the melodic beauty of "Auntie Bete," don't miss the chance to download the mp3. By doing so, you can carry Pure Akan's musical celebration of Ghanaian culture with you, ensuring that its magic is always within your reach.
With "Auntie Bete," Pure Akan continues to solidify his position as a versatile and respected figure in the Ghanaian music scene. This single is not only a beautiful offering but also a testament to the enduring power of music to connect people with their roots and inspire pride in their heritage.
Do You Wish To Upload or Promote Your Song on Our Website?. Call Us 020 531 2345 or email us at Info@hitz360.com