Popcaan – No Expectations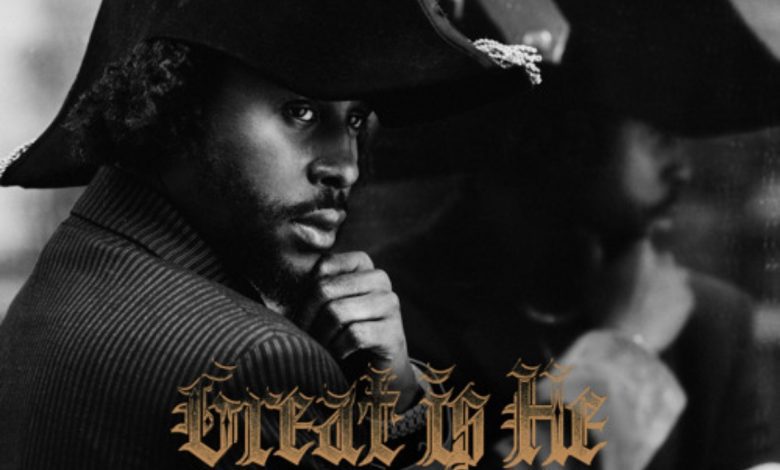 Popcaan's "No Expectations" – A Dancehall Track That Hits Home
Jamaican dancehall artist Popcaan has been in the music industry for over a decade and has managed to establish a reputation as one of the most talented and versatile dancehall artists. His latest album, "Great is He (Deluxe)," features a track titled "No Expectations," which is already garnering attention among fans and critics.
"No Expectations" is a reflective track that touches on themes of love and relationships, and the pressures and expectations that come with them. Popcaan's lyrics capture the emotions and feelings of those who have felt overwhelmed by the expectations placed upon them by their partners.
The song's lyrics highlight the frustration and pressure that individuals can feel when they are expected to navigate every challenge perfectly in their relationship. Popcaan reminds us that life isn't always perfect and that it's okay to make mistakes and not have everything figured out.
The music video for "No Expectations" is equally impressive, with visuals that complement the song's reflective mood. The video features Popcaan reflecting on his relationship in different locations, including a beach and a bar.
Overall, "No Expectations" is a beautiful addition to Popcaan's already impressive discography. The track's reflective lyrics and smooth beats make it a standout on "Great is He (Deluxe)," and it's sure to be a hit among fans of the dancehall genre. If you're looking for a song that captures the emotions of love and relationships, "No Expectations" is a must-listen.