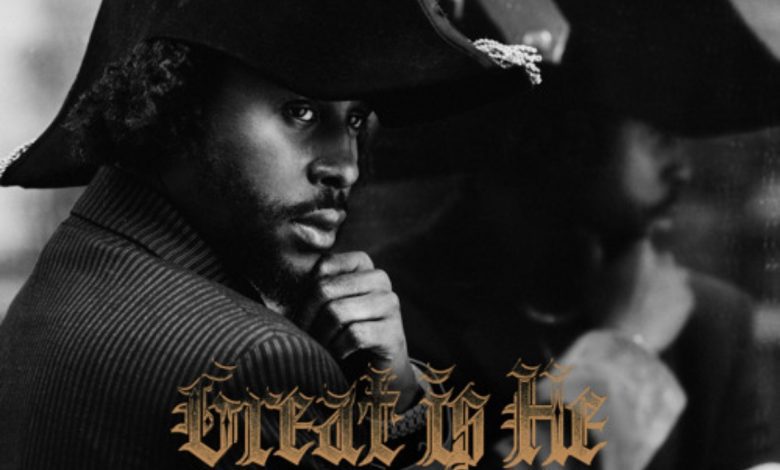 Popcaan, the Jamaican dancehall artist, is back with another hit song "Light One." The track is part of his latest album "Great is He (Deluxe)," and it's already making waves in the music industry.
Known for his unique sound and catchy lyrics, Popcaan is a well-established name in the dancehall genre. With his collaborations with the likes of Drake and Davido, Popcaan has gained a huge fan base and global recognition.
"Light One" is a track that showcases Popcaan's ability to create music that resonates with his fans. The song is a perfect combination of Popcaan's signature dancehall beats and catchy lyrics that are sure to get you grooving.
The chorus of the song is particularly catchy and will have you singing along in no time:
The message of the song is all about enjoying life, being around positive energy and vibes, and celebrating with friends. Popcaan reminds us that sometimes all we need is good company and good music to get us in the right mood.
The music video for "Light One" is also a visual treat, with vibrant colors and stunning visuals that perfectly capture the essence of the song. The video features Popcaan and his crew, enjoying themselves in various locations, including a beach and a nightclub.
With "Light One," Popcaan has once again proved why he is one of the best dancehall artists in the industry. The song is a perfect addition to any party playlist, and it's guaranteed to get you in the mood to dance and have a good time.
In conclusion, "Light One" is another fantastic addition to Popcaan's already impressive discography. The track perfectly captures the essence of dancehall music and reminds us to enjoy life and celebrate with those we love. So, turn up the volume, light one, and let the good times roll!
Do You Wish To Upload or Promote Your Song on Our Website?. Call Us 020 531 2345 or email us at [email protected]