Oseikrom Sikanii – Twatis ft Kweku Smoke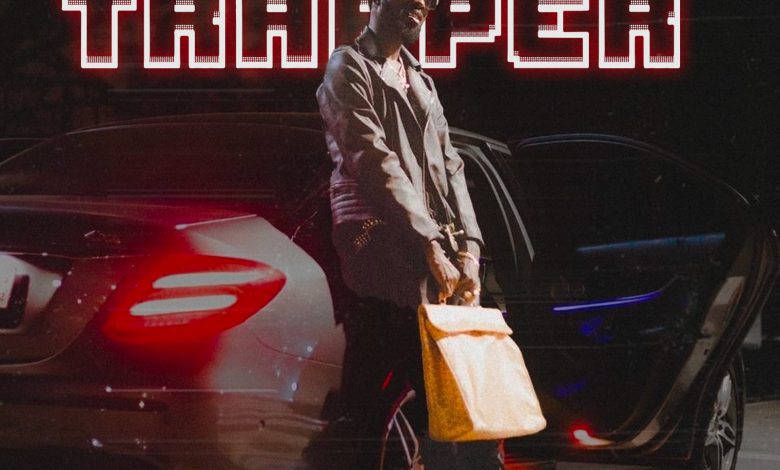 Oseikrom Sikanii, a popular Ghanaian talent, has been making waves with his unique style and lyrical prowess. Recently, he unveiled his highly anticipated studio album, "Big Trapper," which is set to generate buzz among music enthusiasts.
One of the standout tracks from the album is "Twatis," featuring the talented Ghanaian artist Kweku Smoke.
Listen to it below and share your thoughts with us.