Oseikrom Sikanii – Ting Ting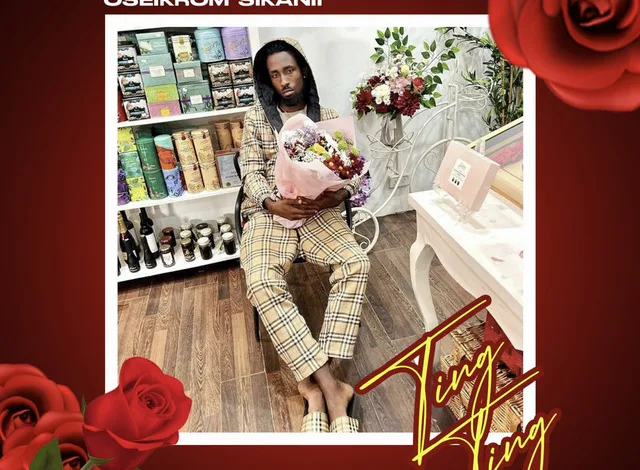 Ghanaian hip-hop artist Oseikrom Sikanii has made a triumphant return with the release of his latest track titled "Ting Ting."
This fresh addition to his discography showcases a distinctive take on the Amapiano genre, transporting listeners to a unique musical experience.
Notably, "Ting Ting" stands as the rapper's first release of the month, marking a promising start to what could be an exciting musical journey ahead.
The track plays a concise duration of three minutes and two seconds (3:02), making it an ideal choice for those who prefer listening to shorter musical compositions.
Despite the short time frame, Oseikrom Sikanii skillfully conveys his message, underscoring his versatility as an artist.
How the rapper was able to share his message within a limited timeframe attests to the his prowess and creativity when it comes to doing music.
To cater to diverse preferences, "Ting Ting" is currently available in audio mp3 format, perfect for individuals who wish to have the track readily accessible on their devices.
Oseikrom Sikanii – Ting Ting mp3 Download
Additionally, an audio slide version has been uploaded to Oseikrom Sikanii's YouTube account, offering an alternative means of experiencing the song. The choice between these options ultimately rests on your own personal preference.