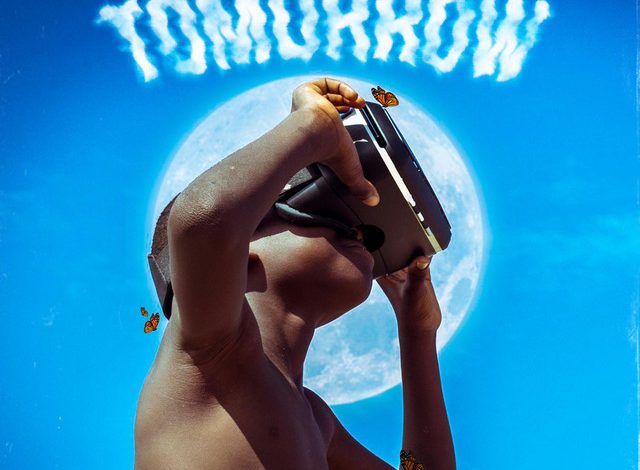 Music has always been a universal language that brings people together and helps us forget our troubles, even if it's just for a few minutes. Mr Drew, a Ghanaian afrobeats artist, knows this all too well. In his latest hit single, "Tomorrow," he urges his fans to dance their sorrows away like there is no tomorrow.
"Tomorrow" is a feel-good song that encourages listeners to live in the moment and forget their worries. Mr Drew sings about how everyone has problems and how life is short, but instead of dwelling on our troubles, we should dance them off. He urges his fans to "shake their body" and "move their feet" to the beat of the music.
The song's producer, MOG Beatz, is a well-known Ghanaian producer who has worked with other afrobeats artists such as Sarkodie and Stonebwoy. The production of "Tomorrow" is top-notch, with a groovy beat that is guaranteed to get you on your feet.
Do You Wish To Upload or Promote Your Song on Our Website?. Call Us 020 531 2345 or email us at [email protected]